UK Budget includes £4.6bn boost for Scottish block grant
---

---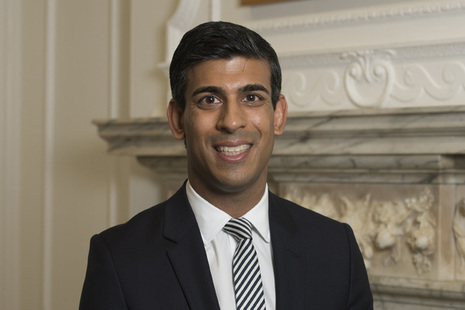 The Scottish Government will benefit from £4.6 billion in extra funding next year, Chancellor Rishi Sunak announced in the Autumn Budget and Spending Review 2021 today.
Speaking in Westminster, Mr Sunak said: "Through the Barnett formula, today's decisions increase Scottish Government funding, in each year, by an average of £4.6 billion."
He added: "This delivers, in real terms, the largest block grants for the devolved administrations since the devolution settlements of 1998."
The budget controversially includes direct funding for projects in Scotland which come under the competence of the Scottish Government and Holyrood.
The financial assistance powers in the post-Brexit Internal Market Act (IMA) confer new powers on UK ministers to spend directly in a wide range of devolved matters.
Eight projects – ranging from the redevelopment of Inverness Castle to a new marketplace in Aberdeen city centre – will benefit from £172 million in funding through the so-called "Levelling Up Fund".
An additional £1.07 million will be allocated to five projects in Whithorn, Inverie, New Galloway, Kinloch Rannoch and Callander from the Community Ownership Fund.
Scottish Finance Secretary Kate Forbes had earlier urged the government not to invest directly in Scottish, Welsh and Northern Ireland projects "without the prior consent of the devolved governments".