UK fintech sector receives record levels of investment in 2019
---

---
The United Kingdom ranked second globally (and number one in Europe) for the $4.9 billion of investment provided to the fintech industry, according to a new report by Innovate Finance.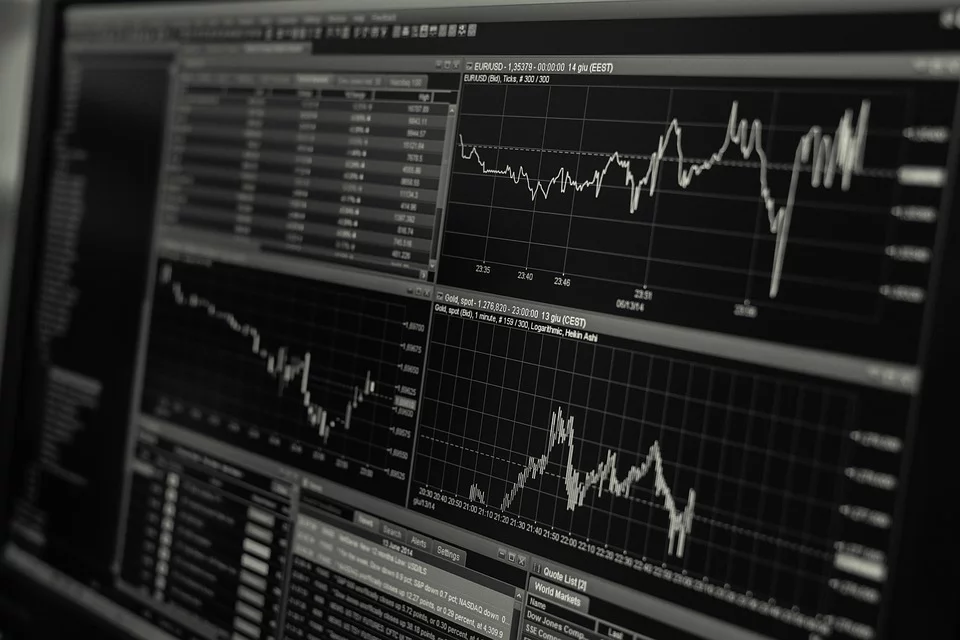 This investment is a 38% increase from 2018 with investment reaching across 359 deals, a 9% decrease from 2018.
The rise in UK investment comes as global investment in fintech decreased by 28% in 2019 to $35.7bn.
The 2019 Fintech Investment Landscape report revealed that the United States leads global fintech investment with $16.3bn across 1,095 deals in 2019, nearly a quarter increase (23%) from 2018. Indian fintech investment came in third place in the ranking, with investment reaching $3.8bn.
The UK fintech rector also retained its role as the top-ranking investment destination in Europe, with venture capital and private equity investment growing 38% YoY to a new record of $4.9bn, despite a year of political challenges and uncertainty. This strong annual growth as second in the global ranks in both capital invested and number of deals.
The first half of 2019 saw four of the five largest deals of the year, including Greensill ($800 million), OakNorth ($440m), Checkout.com ($230m) and iwoca ($195m).
Later stage deals dominated the majority of all funding into the UK fintech sector. Later Stage VC and Growth combined represented 73% of all investment in 2019 up from 71% in 2018.
London remains the leading centre of fintech in the UK, receiving 88% of all investment representing 78% of all deals. Included among the largest fintech deals of 2019 outside of London were Evolution Funding in Chesterfield ($143m), DivideBuy in Newcastle ($78m) and Atom Bank in Durham ($63m).
Charlotte Crosswell, CEO, Innovate Finance, said: "We are a world-leading fintech hub, and as the figures reveal, the epicentre of fintech in Europe – all of which is a testament to the fact that the UK is a leading destination to start and scale a fintech business."