UK GDP slumps to four year low
---

---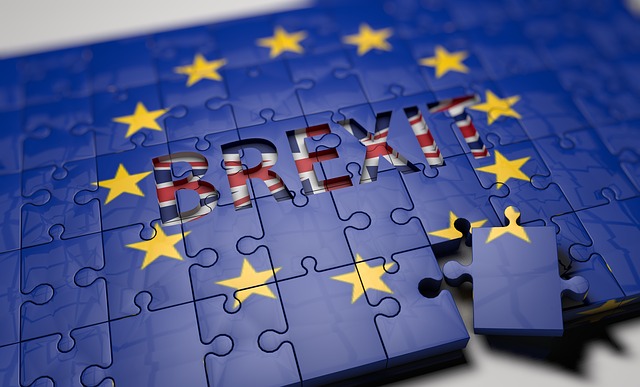 The latest figures from the Office for National Statistics (ONS), published today, show that the UK's economy grew by just 0.2 per cent during the fourth quarter of 2018, down from 0.6 per cent over the three months to September.
This caused GDP growth to total 1.4 per cent in 2018, down from 1.8 per cent in 2017.
The ONS attributed the slowdown to lower levels of construction, car production and factory output.
Economists suggest this may have been down to lower investment spending and businesses taking a "wait and see" approach as a result of the uncertainty created by Brexit.
Head of GDP at the ONS, Rob Kent-Smith, said: "GDP slowed in the last three months of the year with the manufacturing of cars and steel products seeing steep falls and construction also declining.
"However, services continued to grow with the health sector, management consultants and IT all doing well."
The ONS said the figures reflected a slowdown across a number of industries, as Brexit-related concerns weighed on business spending decisions.
In the final quarter of last year, it found car manufacturing declined at its steepest rate in just under a decade, slipping 4.9 per cent.
Construction fell 0.3 per cent while business investment dropped 1.4 per cent.
Britain's dominant services sector expanded, however, although growth slowed to 0.4 per cent following a strong performance during the summer.