UK Government provides further £1.1bn COVID-19 funding to Scottish Government
---

---
The UK Government has provided the Scottish Government with an additional £1.1 billion to support people, businesses and public services affected by the coronavirus pandemic.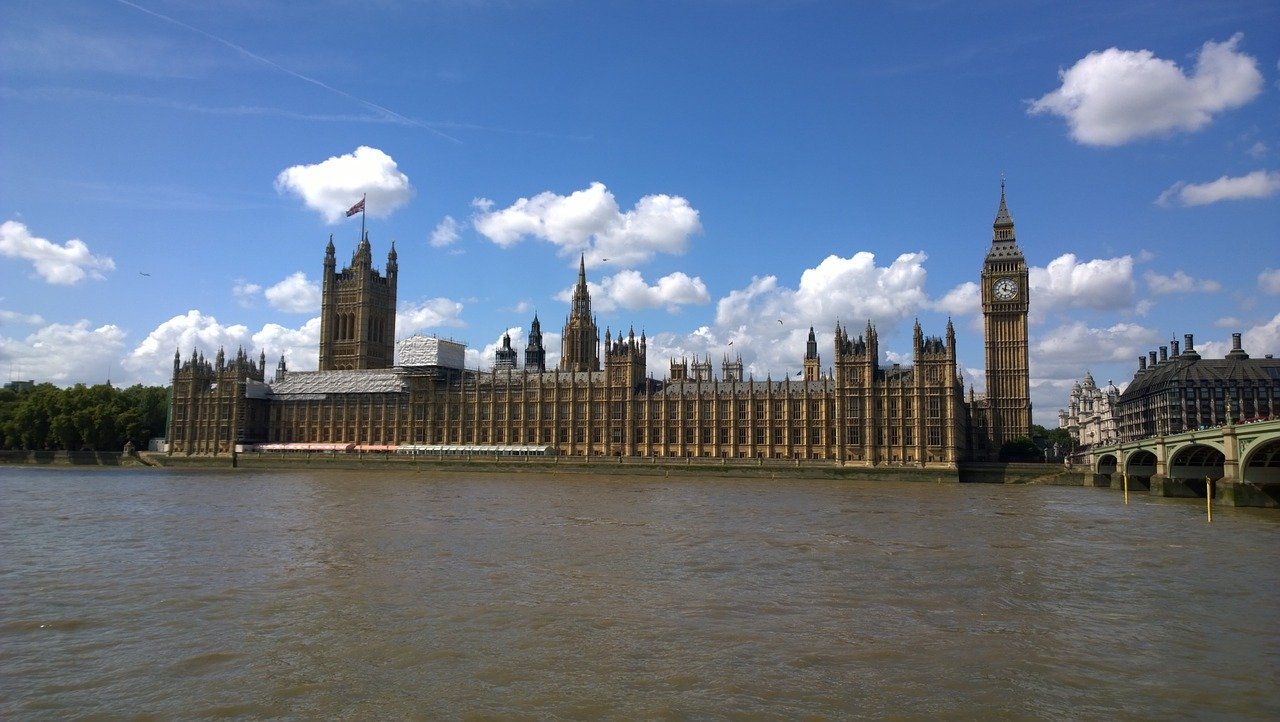 This funding brings the total allocated through the Barnett formula to the Scottish Government since the start of the pandemic to £9.7bn.
In recognition of the exceptional circumstances and in response to calls for flexibility, the Scottish Government will be able to carry over any of the £1.1bn not spent this year into the 2021/22 financial year on top of their existing tools to transfer funding between years.
Steve Barclays, chief secretary to the Treasury, said: "The UK Government will continue to offer this support and to give the Scottish Government the resources and flexibility it needs to fulfil its responsibilities to the people of Scotland.
"I would urge the Scottish Government to make the full and best use of this funding as well as their devolved powers to support people, businesses and public services."
Dr Liz Cameron, chief executive of the Scottish Chambers of Commerce, added: "We need the Scottish Government to engage with business as soon as possible to ensure that this funding is allocated appropriately to support businesses urgently. We must see every penny released quickly without delay. Businesses and jobs face catastrophe otherwise.
"This funding also needs to be aligned with a plan to ease restrictions. This must be done in a way that is directly linked to getting as many businesses back open as much as possible. Having the means to plan to re-open is our only hope and will be crucial to supporting businesses to rebuild our economy which has been devastated by the pandemic.''