Winners of Scottish Financial Technology Awards announced
---

---
The winners of DIGIT's inaugural Scottish Technology Awards have been revealed.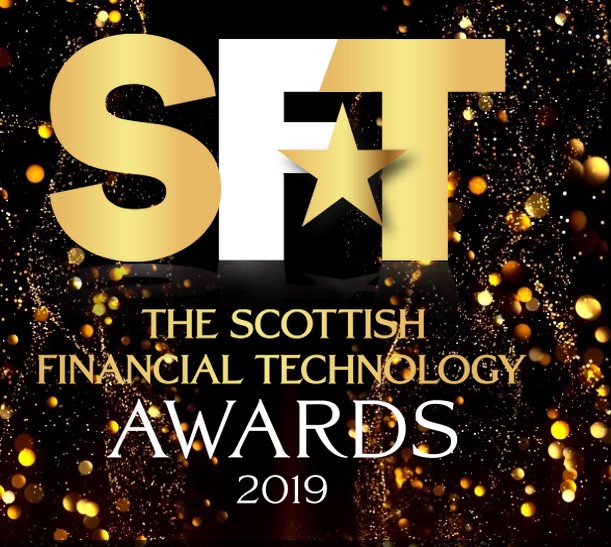 The awards celebrate the development of the Scottish financial ecosystem, with a series of awards categories intended to recognise outstanding individual and organisational achievements within the sector.
The ceremony took place in Edinburgh at the Sheraton Grand Hotel on September 25th.
The event was attended by over 350 people from across Scotland's financial services and technology sector and was hosted by comedian Fred MacAulay, accompanied by guest speaker Derek MacKay MSP.
Edinburgh-based Money Dashboard won the award for Fintech of the year and Best Fintech Collaboration.
Scottish Business News reported that the company was praised for its consumer ownership model and its relentless efforts to make open banking data more usable and accessible to fintechs through collaboration.
Jossie Ellis, head of growth at Money Dashboard, said: "We're absolutely delighted and surprised to win these awards. We've got an amazing team and it's fantastic to be part of the Scottish fintech community. We're genuinely excited to push the boundaries of fintech in the UK and abroad."
Companies such as Modulr Finance, FreeAgent, LendingCrowd, ShareIn and Float were the competition for Money Dashboard at the event.
Glasgow-based Soar received the top prices in the Rising Star: Best New Entrant and Social Impact categories. Judges hailed the company for differentiating themselves by aiding the less wealthy instead of offering new tools for those who already have money.
Stephen Ingledew, CEO of FinTech Scotland, was also awarded the Evangelist of the Year award, while LendingCrowd founder and CEO, Stuart Lunn, was recognised as Scotland's Fintech Leader of the Year.
In the Special Recognition category, Louise Smith, head of intelligent automation at RBS, took home the award for her work in championing the Scottish fintech community at home, throughout the UK and abroad.
She said: "To all of the people in this room, I say some of the businesses in this room do need your help. Because, as a leader of an organisation, it can be tough sometimes. Everybody in this room has huge expertise, huge experience that can help all of the businesses you see in here today. When you go and speak to them, please do something to help – ask what you can do, ask how you can support, but please help, because there are a hundred businesses in this room right now that need your help with design, development, marketing or just helping them scale. If you say to them 'what can I do to help?' they will tell you and you have a chance to get behind them."
Winners in all categories are as follows:
Customer Impact: Lloyds Banking Group
Product Innovation: Hymans Robertson
Social Impact: Soar
Best Fintech Collaboration: Money Dashboard
Information Security: Zonal
Financial Technology Partner: The University of Edinburgh
Rising Star: Best New Entrant: Soar
Evangelist of the Year: Stephen Ingledew, FinTech Scotland
Leader of the Year: Stuart Lunn, LendingCrowd
Financial Services Company of the Year: RBS
Fintech of the Year: Money Dashboard
Special Recognition Award: Louise Smith
Money Dashboard and Soar won two awards.