200% jump in investment funding for Scottish fintech firms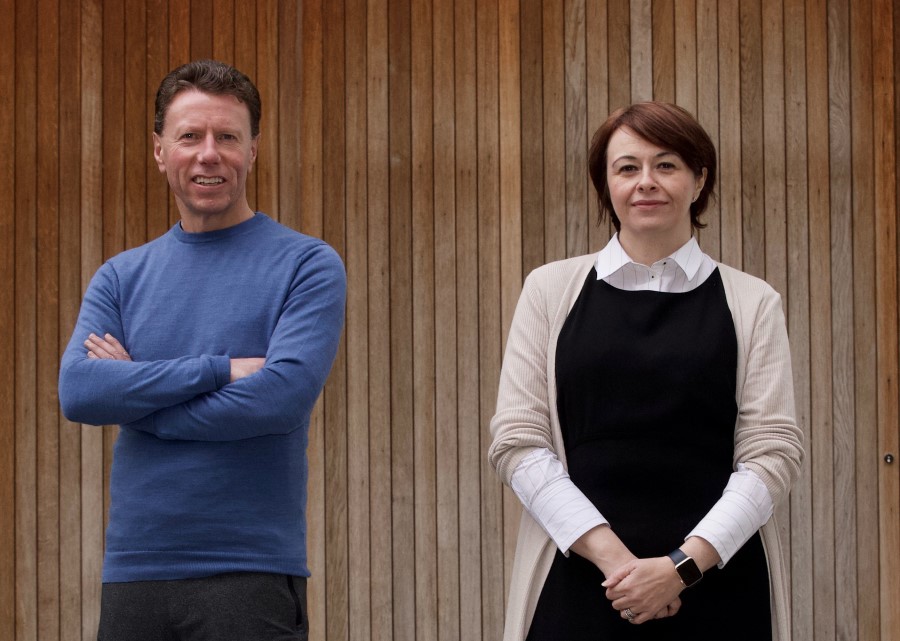 FinTech Scotland has announced a further increase in the number of entrepreneurial fintech SME firms as well as a record-breaking new investment funding for the year.
In the last 12 months, Scottish fintechs received over £305 million in funding supporting their growth and development, representing an increase of over 200% on the previous year.
Over 60% of funding was raised by fintech SMEs focused on payment and data innovation, while other innovation categories raising significant investment were wealth management solutions and financial regulation.
---
---
In addition, 2022 saw the number of Scottish fintech SME firms increased to 211, a 13% increase over the year, driven by both new fintech start ups and international firms setting up in Scotland.
Nicola Anderson, FinTech Scotland chief executive, said: "I am continuously inspired by the progress achieved by fintech entrepreneurs who continue to accelerate innovation, change and growth across the cluster.
"The record levels of investment in 2022, reinforces the value of of fintech innovation, and propels us to continue driving cluster excellence, build on the recognition the we achieved in 2022, and the role we play in contributing to the growing wider UK fintech ecosystem.
"As we enter 2023, I am excited to be developing the opportunities with entrepreneurs, industry and academic partners, Scottish Enterprise, Innovate UK, Financial Conduct Authority along with other clusters across the UK as we execute our ground breaking Research and Innovation Roadmap."
Adrian Gillespie, chief executive of Scottish Enterprise, added: "The growth of Scotland's fintech sector demonstrates what can be achieved when all partners work collaboratively to create an ecosystem that is attractive to companies and investors.
"FinTech Scotland has made an enormous contribution to developing our country's fintech sector since its inception. We look forward to continuing to work in partnership with FinTech Scotland and all other stakeholders to deliver even more economic opportunities in this vibrant sector over the coming year."
FinTech Scotland has confirmed for the coming year its strategy to continue leveraging cluster excellence credentials to drive innovation and build on the valuable collaboration with fintech centres around the UK.
This will also include a focus on supporting fintech SMEs scale-up through increased collaboration with the thirty FinTech Scotland partners as well as major economic initiatives with Smart Data Foundry and a new centre of excellence for innovation in financial regulation.