Funding allocated to help Scottish credit unions
The Scottish Government has launched a fund to help Scotland's credit unions continue to support those in need during the current coronavirus crisis.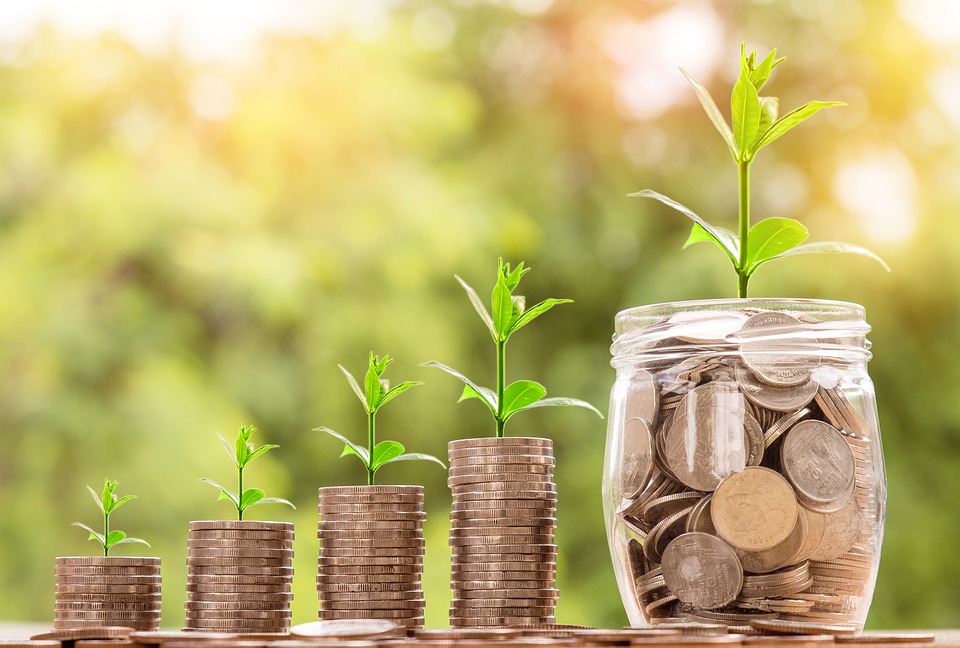 Credit unions across the country are suffering financially as members struggle to met loan repayments due to the economic impact of the virus.
The Credit Union Resilience Loan Fund will be managed by Social Investment Scotland, who have said that in order to make sure that the fund is able to support as many credit unions as possible, it will receive applications during a fixed window, making initial allocations at the end of this period.
---
---
Applications are open until 9am on Tuesday 14th April.
Credit unions can apply for an interest-free loan of between £50,000 and £250,000. The loan is repayable over a term of up to 8 years. The loan will reduce by 20% from year four onwards but will be repaid when the credit union is able to.
No security is required for the loan and there is no arrangement fee.
The Association of British Credit Union (ABCUL) has welcomed the funding packages. It has also praised the combined response between the sector and the Scottish and UK Governments.
Robert Kelly, chief executive of the ABCUL, said that there had been tremendous examples of partnership working.
He added: "The voices of our credit union leaders are being channelled to government in a robust and effective way and the response has been hugely encouraging thus far."
Read all of our articles relating to COVID-19 here.