A quarter of Scots increase savings during COVID-19
Over a quarter (27%) of Scots have been able to increase the amount they save since the start of coronavirus, according to new research from financial services firm Aegon.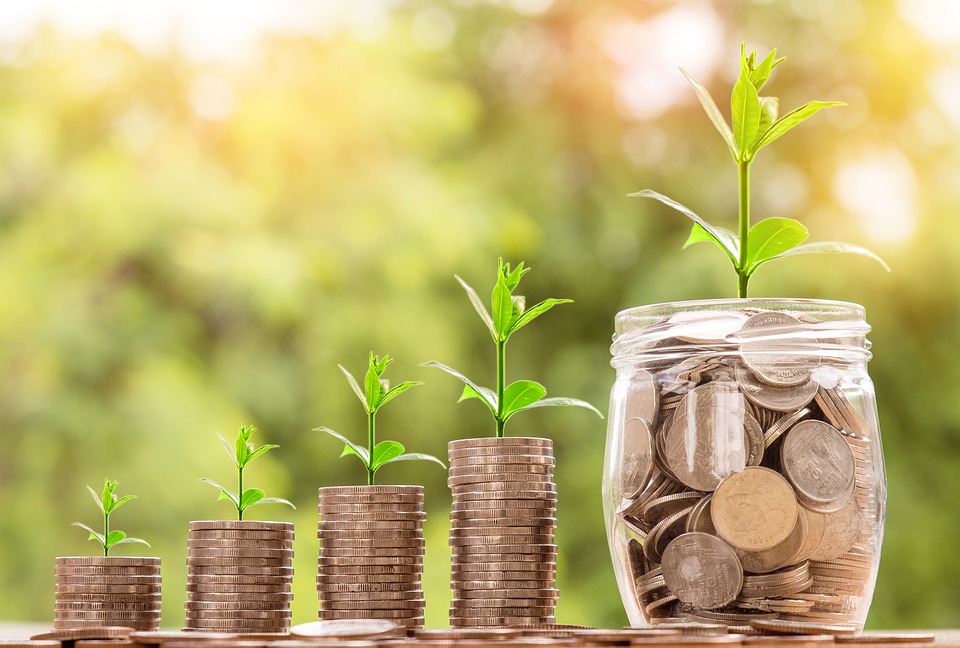 The research, which surveyed 2,000 people across Scotland also found, however, that those Scots who have increased saving aren't putting aside as much extra as the national average. The study found that those who had increased their savings had upped this to £145 a month, yet, the national average savings rate is currently at £145 a month.
Furthermore, 22% of respondents said that they have either decreased or stopped saving completely in the wake of the coronavirus pandemic.
---
---
As a result of the pandemic, some Scots have found themselves worse off financially and forced to rely on borrowing or opting for a loan repayment holiday. 10% of Scottish people said that they have increased the amount they borrow since the start of the crisis, just under the national figure of 12%. Similarly, 12% of those living in Scotland have opted to take a mortgage or loan repayment holiday, on a par with 13% who have done so nationally.
Steven Cameron, pensions director at Aegon, said: "The impact of the coronavirus pandemic on people's finances and savings behaviours has spread right across the nation, with a stark divide between those who have remained in employment and increased savings and those who through furlough or unemployment have had to cut back or stop savings or increase borrowing.
"The stark divide is evident in Scotland as some have been able to add to savings while others have reduced or stopped saving or increased the amount they borrow. Compared to the national average, less Scots have been able to increase the amount they save and amongst those who have, the extra amount falls short of the equivalent compared to the whole UK.
"If this divide in savings patterns across both individuals and regions continues for any length of time, it will have a big impact on the future financial security of different groups. As the Government turns its attention to 'levelling up', any significant divide in retirement outcomes needs to be addressed.
"In these uncertain times, many have no option but to focus on today's challenges. But where possible, putting more aside into savings can help people build up greater financial security for their futures. Before making any major changes to savings, it often pays to seek financial advice."
Read all of our articles relating to COVID-19 here.