AAB Group strengthens Central Scotland leadership team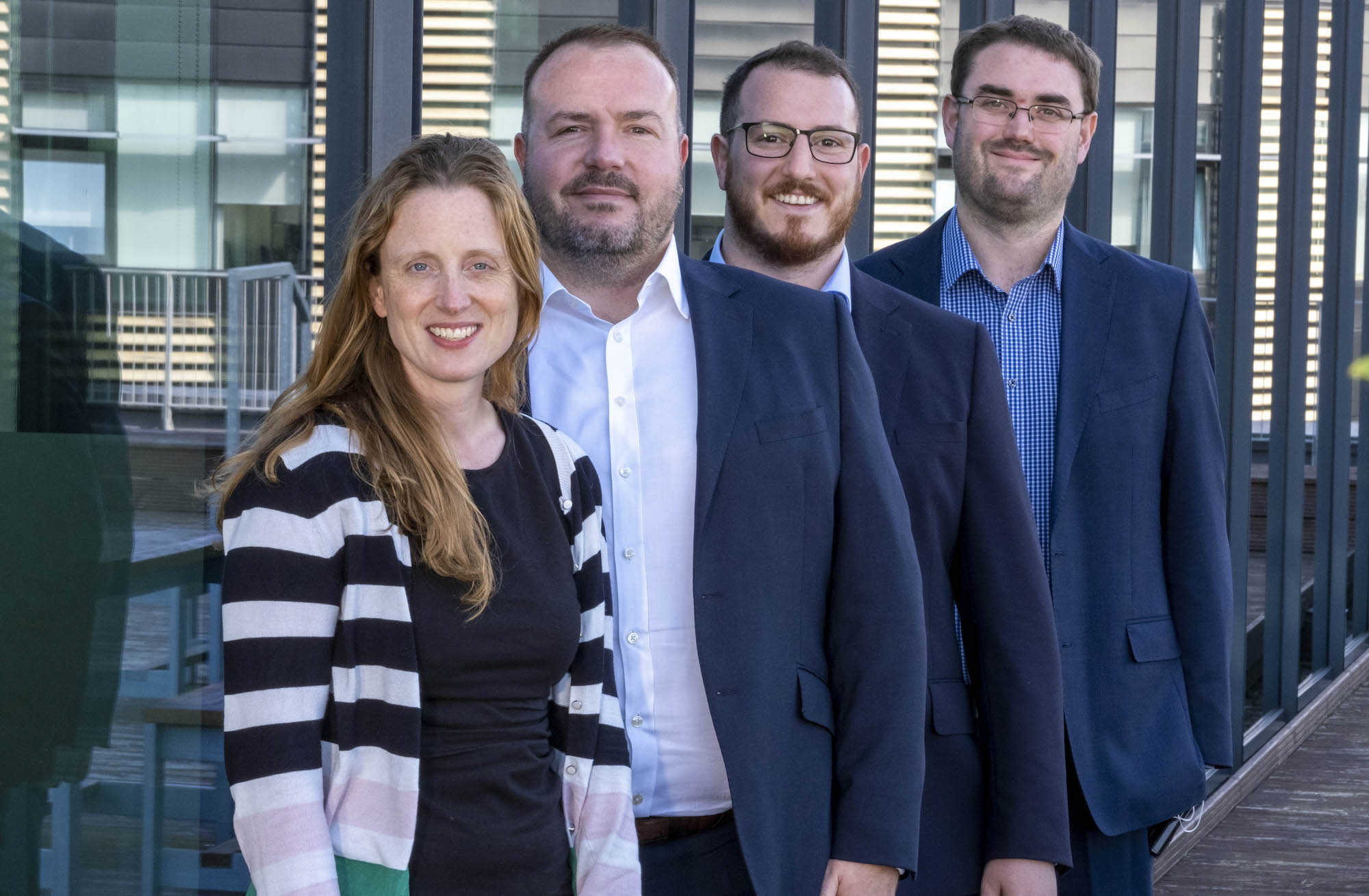 Tech-enabled business critical services firm AAB Group has announced four new appointments aiming to develop talent and strengthen the leadership team based in their Central Scotland offices.
Four new directors have been appointed and promoted across the range of services offered by AAB Group, including business advisory, corporate tax, corporate finance and restructuring.
Alison Cooper – Business Advisory Director
Ms Cooper joined AAB in 2021 based in the Edinburgh office and has more than 16 years of experience in her field. As director of the business advisory team, she specialises in supporting owner-managed, family and scale-up businesses.
---
---
Duncan Raggett – Restructuring Director
Mr Raggett joined AAB in 2018 and has a wealth of experience following his 15 years in the industry. He now specialises in advising businesses across all industries which are facing insolvency. Mr Raggett is based in the Edinburgh office.
David Polsky – Corporate Finance Director
Earlier this year, Mr Polsky relocated from Canada to join the AAB Edinburgh office. He has more than 8 years of experience, specialising in guiding clients through mergers and acquisitions. He will play a key role in the future mergers and acquisitions of the AAB Group, as well as supporting clients through their transactions.
Robert Barrie – Corporate Tax Director
Mr Barrie joined AAB earlier this year, following 16 years in the financial sector. He works with a range of clients spanning the food and drink, construction and property, industrial and technology sectors. Based in the Glasgow office, Mr Barrie specialises in identifying tax opportunities for clients to pre-empt any potential threats.
Lyn Calder, AAB managing partner – Edinburgh & head of deals Central Scotland, commented: "Our exciting growth phase continues across the UK and Ireland, and I'm delighted to announce these key promotions as well as welcoming new talent to the Group across our wide range of services.
"The combined experience and expertise of Alison, Duncan, Robert and David in our Central Scotland team will allow us to continue to provide our clients with an unparalleled level of service."
The AAB Group Central Scotland team now has more than 150 people working from offices in Edinburgh and Glasgow.