Aberdeen Biotechnical firm selected for Silicon Valley investment pitch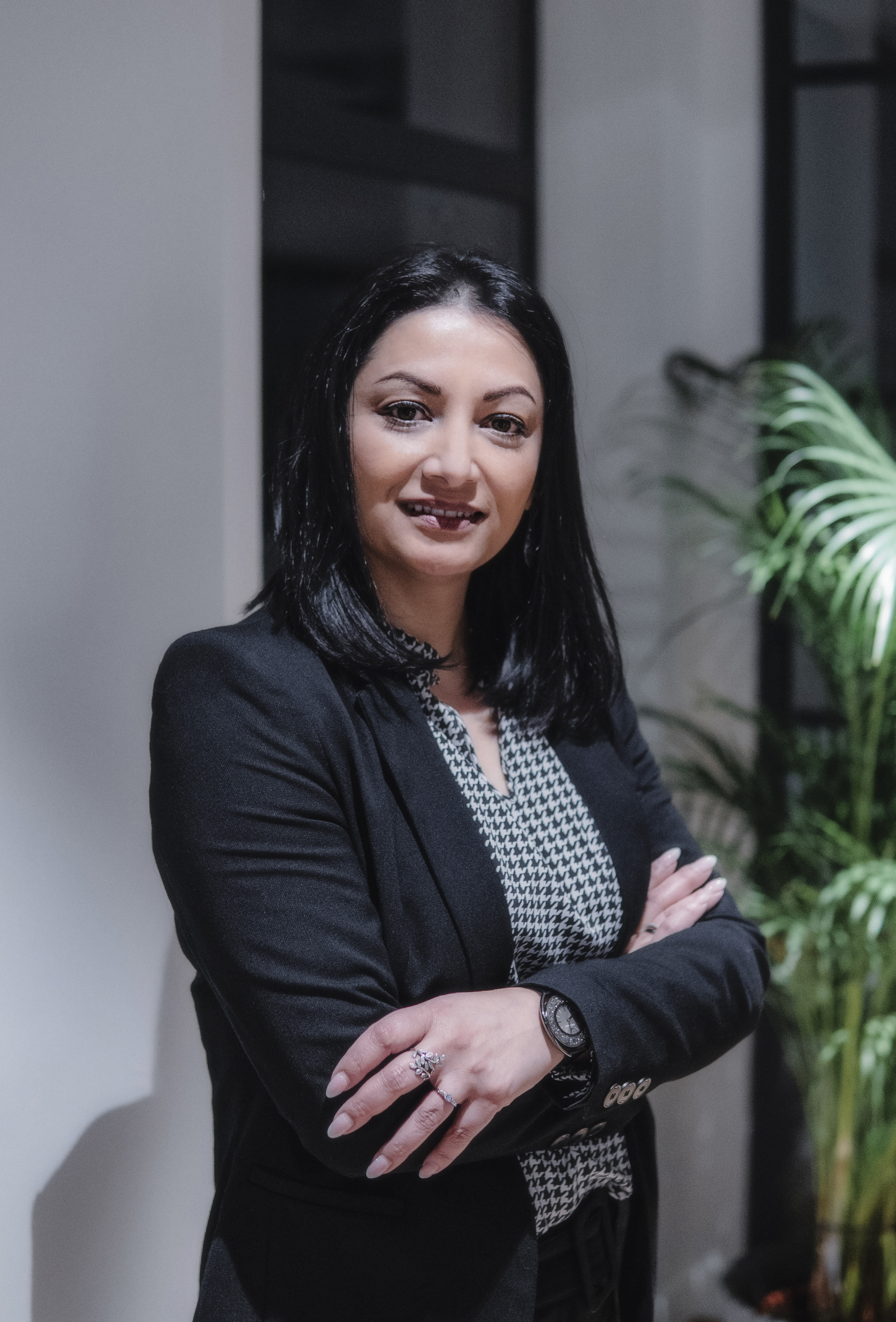 Aberdeen-based Bio Technical Scotland, developers of a complete circular food economy solution which also includes Carbon Capture and Utilisation (CCU), has been selected from 178 applications to travel to Silicon Valley next month in partnership with Startup Grind Scotland.
The only Aberdeen-based firm to be selected, commercial director Beena Sharma joins a 20-strong cohort of entrepreneurs selected from 26 locations around the country. The initiative is supported by the Scottish Government's Technology Ecosystem Fund and includes the opportunity to pitch their businesses to hand-picked US investors.
Ms Sharma said: "I'm delighted to have been selected for this amazing opportunity to showcase what Bio Technical's world leading R&D team has achieved. Our solutions are truly game-changing by providing a complete circular food economy where nothing is wasted. The solution includes CO2 capture and utilisation and microalgae production. The microalgae we produce is high in antioxidants and high in protein and has multiple uses including fish feed, animal feed, pharmaceuticals, supplements, cosmetics and many more."
---
---
Bio Technical is focused on providing a solution to food waste issues and has already been leading a pilot in Abu Dhabi since 2016 producing biogas for the kitchens. It also produces biostimulant enabling crops to grow in the desert and resist water stress while providing them with all the nutrients they cannot find in arid soil.
The team's first commercial project is also currently under construction in France which will be handling 5 million tonnes of food waste and bio-waste a day.
Ms Sharma added: "I'm looking forward to pitching our solutions to the investors and meeting other success stories through the Global Scot network during the week. As a business on a strong growth path, it is an invaluable opportunity to build relationships with a variety of like-minded individuals that are also part of the Startup Grind Silicon Programme."
Startup Grind Scotland co-director Nick Murray commented: "We're honoured to bring together a richly diverse cohort, not only in the focus and stage of their businesses but also in age, ethnicity, gender and lived experience. Selected from 26 locations across the country, our delegates are a true illustration of Scotland's eclectic entrepreneurial ecosystem."
The Scottish Government's Technology Ecosystem Fund launched following the 2020 Logan Report, an independent review of the Scottish technology ecosystem.
The report provided recommendations on developing a world-class technology sector, calling for greater investment in activities that assist peer learning, networking and more connected, community-led initiatives to support entrepreneurs in Scotland.
Mark Logan, advisor to Scottish Government, Scottish Technology Ecosystem, and former Skyscanner chief operating officer, said: "The quality of the companies selected for the programme truly represents the ambitions of the Scottish Ecosystem Fund. There is enormous potential in every single leader in this cohort."