Aberdeen's STC INSISO secures £200k in SaaS contracts with global clients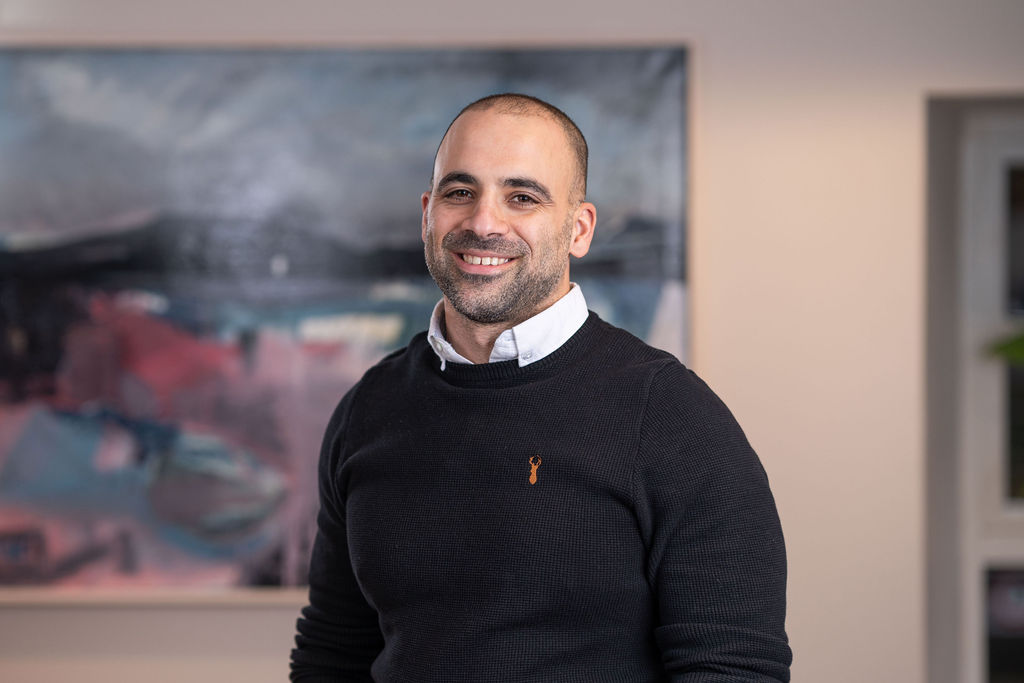 Scottish tech firm STC INSISO has secured two significant SaaS (software as a service) contracts, due to run over the next three years, worth an estimated £200,000.
Over the next three years, STC INSISO will be delivering its digital supply chain management platform, Vendorse, to oil and gas clients ICR and Coretrax.
Arrash Nekonam, CTO at STC INSISO, said "We are delighted to have two new clients in ICR and Coretrax. It has been gratifying to assist in the onboarding of our new customers with an end-to-end service which has included preloading the Vendorse system with existing supplier information and working closely with their stakeholders to configure the platform as they envisaged.
---
---
"The process has also involved assisting with the mass communication to the clients' existing supplier community as well as effectively onboarding them to Vendorse. This reduces the administrative burden on our clients which would normally be expected when implementing a new software system."
Louise Donald, senior buyer at Coretrax, explained: "We chose to use Vendorse to amalgamate all our suppliers from all corners of the world into one system that can be accessed any time of day in all regions, providing a more coherent approved vendor list that is always up to date."
Vendorse, soon to be rebranded as 'COMET Supply Chain', provides a comprehensive cloud-based solution to manage and risk assess organisational supply chains. The platform is part of STC INSISO's flagship COMET suite, a collection of seven risk and assurance tools.