ACCA hails latest exam pass rates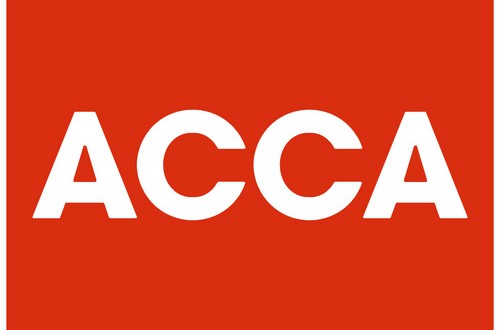 The Association of Chartered Certified Accountants (ACCA) has announced the pass rates of the last exam sitting for 2018.
The December 2018 exam sitting saw over 132,000 students around the world entering over 169,000 exams and a total of 5,470 students completed their final exams to become ACCA affiliates.
ACCA said the December 2018 sitting saw an improved performance for the Strategic Professional exams, which are in their second sitting since being introduced in September 2018. Strategic Professional exams include two brand new style exams: Strategic Business Leader and Strategic Business Reporting.
These two exams have been designed to meet the needs of employers and better equip students to be professional accountants of the future, with both having a strong focus on professional skills and meeting the needs of stakeholders.
---
---
Alan Hatfield, ACCA executive director- strategy and development, said: "The pass rates for the December 2018 session are very pleasing overall. It is excellent to see the improvement in the Strategic Business Leader pass rate from the September session. In fact entry numbers for both new style exams, Strategic Business Leader and Strategic Business Reporting, were more than double those of the September session, which is also great news."
This is indicative of the increasing demand for the ACCA Qualification. Globally, enrolment for computer-based ACCA exams in particular has grown. There was a 10 per cent increase in the uptake of the on demand ACCA and Foundations exams and ACCA Applied Skills in this session compared to the June 2018 period.
Mr Hatfield said: "The new exams offered at Strategic Professional have received what we believe to be the most extensive support program for learning providers ever undertaken by a professional body, with over 2,000 tutors being trained globally in a face to face programme. Additionally, ACCA has provided many free webinars, podcasts and articles for students and tutors to target specific syllabus areas and professional skills, as well as understanding exam technique in the new style exams."