AccelerateHER and CodeBase invite innovative female founders to hackathon event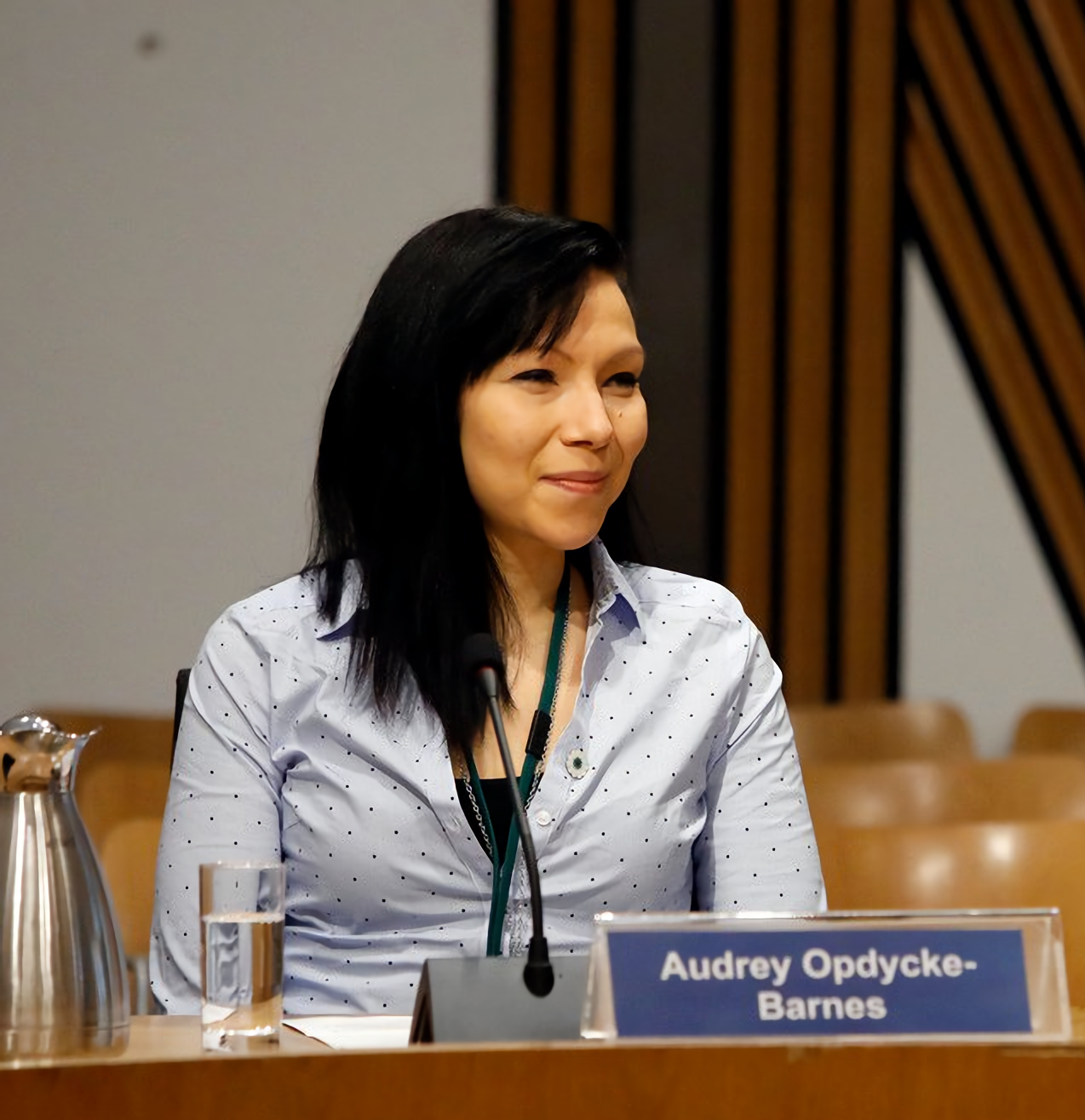 An Edinburgh hackathon event has been announced at which tech and business experts from the Scottish startup ecosystem will lend their support to female founders by answering questions and advising on key technology challenges.
AccelerateHER, an organisation centred on accelerating growth for female founded businesses, will jointly host the hackathon with tech startup incubator CodeBase in their Edinburgh campus on 2 March.
The event will be led by and tailored to female and non-binary founders, focused on demystifying the technology options available to startups by helping participants determine the best route for developing and commercialising their business ideas.
---
---
Participants will be matched with tech experts and company founders, including Danae Shell, CEO of legaltech startup Valla, and Julie Grieve, former CEO of traveltech business, Criton. As well as exploring and problem-solving participants' real tech challenges, the event also presents an ideal opportunity for founders to network and connect with experts and peers.
The hackathon builds on the partnership between AccelerateHER and CodeBase, the delivery partner for the Scottish Government's Techscaler programme. Membership to the Techscaler community offers founders mentorship, education programmes, workspaces, community forum, events, and more, and will be offered to eligible founders who participate in the hackathon.
Eligible founders who wish to tackle and explore specific tech startup challenges are now invited to apply to attend the event. The deadline for applications is Friday 27 January.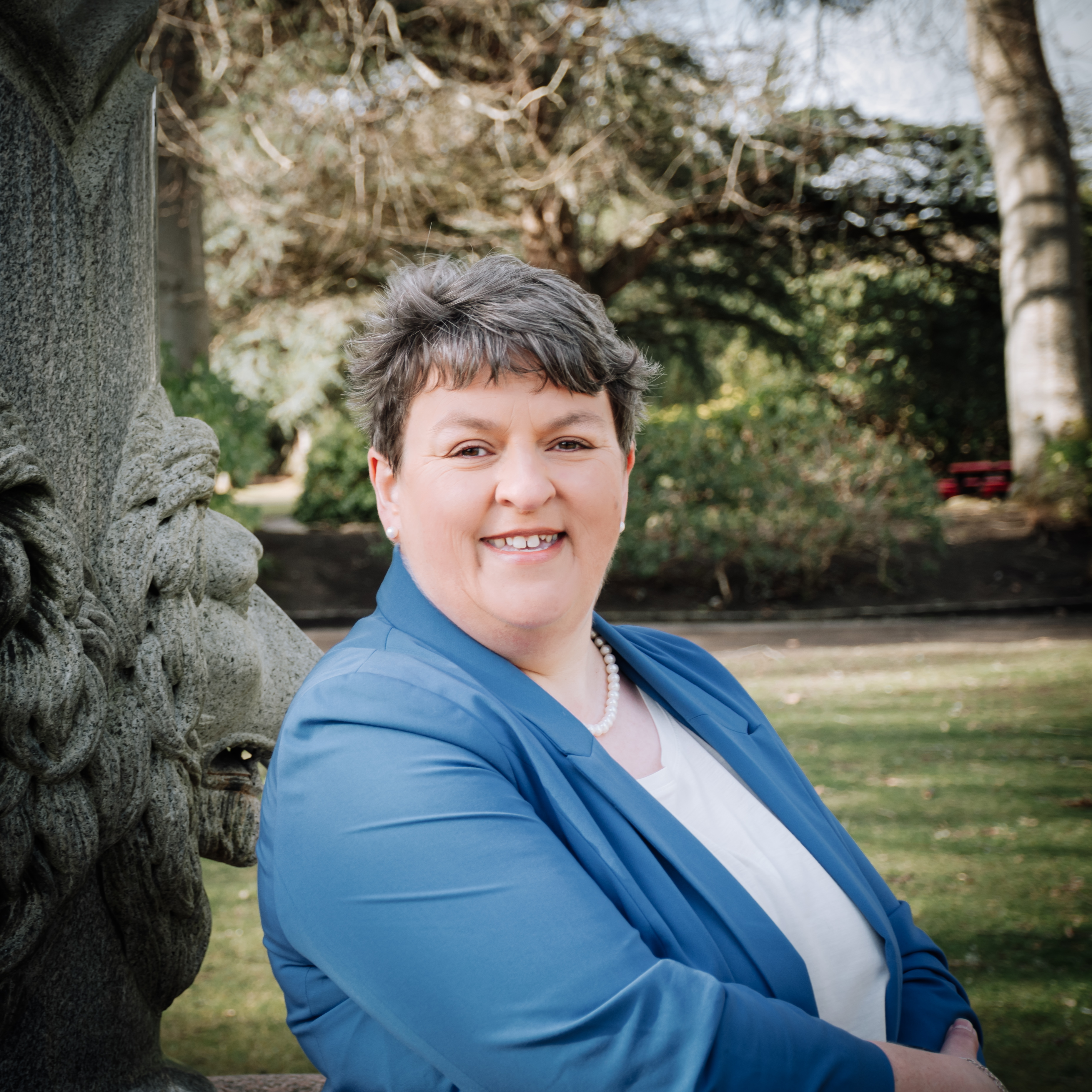 Elizabeth Pirrie, CEO of AccelerateHER, said: "This hackathon event will support female and non-binary founders with advice around a technical challenge they need to overcome to develop their business or business idea.
"We invite those who are looking to demystify the MVP landscape, build on their technical knowledge and further develop their network to apply to join this unique event."
Audrey Opdycke-Barnes, VP of place at CodeBase, said: "With an exciting crew of accomplished female business leaders facilitating the space, this will be an equitable and supportive event aimed at helping founders who are technical or non-technical, at the very beginning of their journey, or well on their way.
"From guiding initial planning for development of bespoke software, kicking off creation of a low-code or no-code MVP, to understanding what white-label out-of-the-box solutions may be available, our techies will help participants figure it out."