Accountancy firm warns of Highland Tourist Tax implications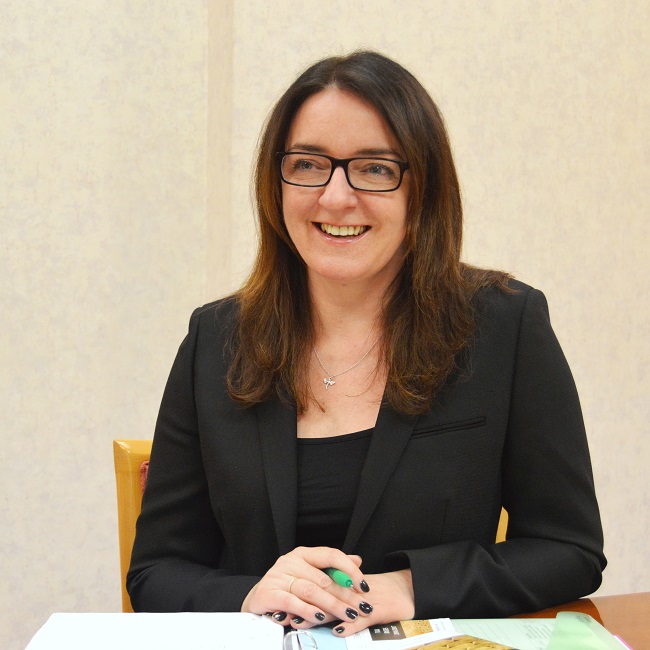 Accountants Chiene + Tait (C+T) have voiced concerns of the detrimental impact a tourism tax could have upon the Highlands.
Jackie Fraser, director at the firm's Inverness office, has urged caution after Highland Council confirmed it will conduct a public consultation on the introduction of a tourist tax this year.
Meanwhile, earlier this year, councillors in Edinburgh voted in favour of a £2-per-night visitor levy on hotel rooms which could go into effect if the Scottish Parliament agrees to pass enabling legislation.
---
---
According to visitscotland figures, 534,000 international visitors came to the Highlands in 2017 spending around £195m and totalling nearly 2 million beds nights.
The prospect of a potential tourism levy being introduced across the region has raised concerns on how it could impact visitor numbers with Inverness Chamber of Commerce chief executive Stewart Nicol describing it as an 'unwelcome tax' on a 'hard-pressed sector.'
Ms Fraser said: "It's up to political and industry figures to decide what is best for Edinburgh but I don't believe an additional tourist tax is the right approach for the Highlands. Our client base includes a number of hospitality businesses, as well as those within the agricultural, food and drink and service sectors which rely on a healthy tourism industry.
"While we do require more infrastructure investment in some areas where rising visitor numbers are putting pressure on existing resources, imposing additional costs on visitors carries obvious risks. We need to send a positive message about the Highlands being a welcoming location, keen to grow its tourism industry. A tourist tax would have the opposite effect."
Ms Fraser highlighted the findings of recent tourism tax studies, including one by the American Economics Group which reported an increasing level of consumer awareness and price sensitivity in choosing tourism destinations.
She said: "The Highlands tourism sector is competing in a global marketplace. If we want to continue to create jobs and economic opportunities we need Government support and other creative means growing the sector.
"I'm pleased that Highland Council is consulting on this matter and it's imperative that local businesses have their say on this issue which could be critical to the future prospects of the many businesses in the Highlands."