Addleshaw Goddard primed for strong 2022 after deal activity spikes in Q4
Addleshaw Goddard's corporate team is seeing a busy year end for deals which has created confidence that even with the challenges brought about by recent COVID developments, activity levels in the market will sustain as we enter the new year.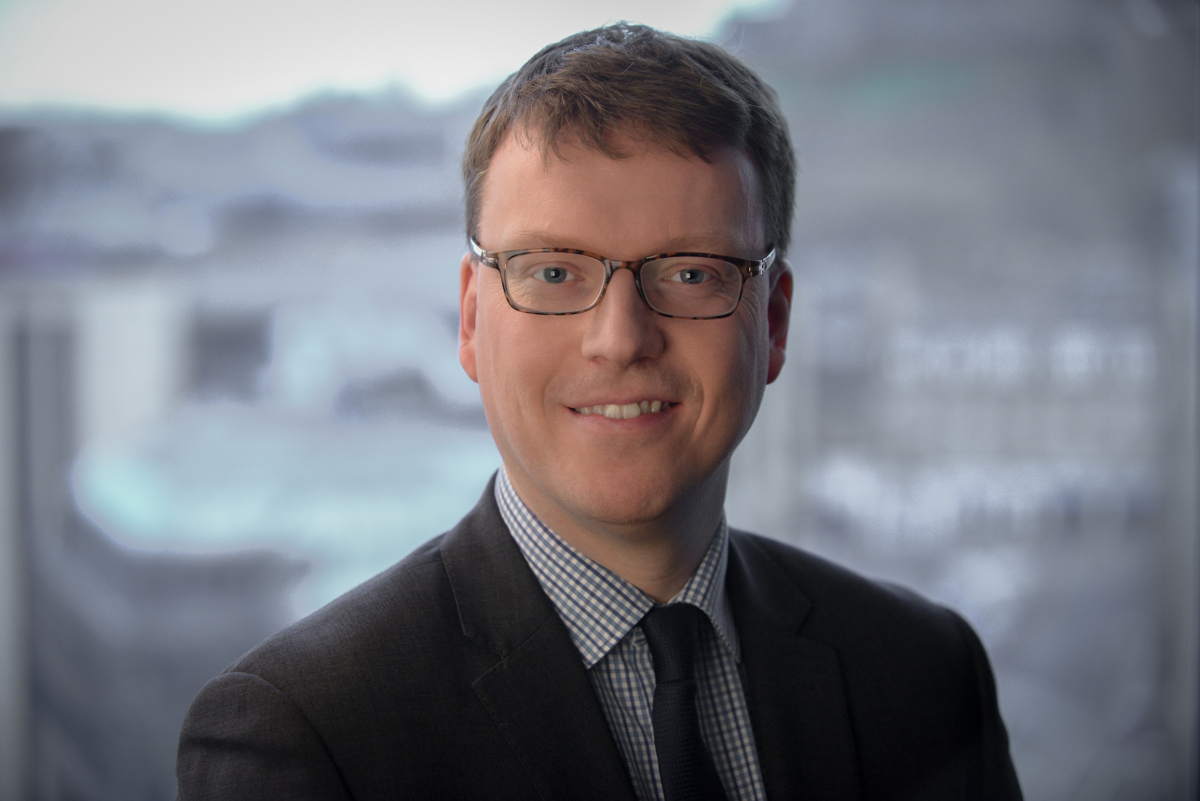 Deals across the technology, digital innovation, transport and housebuilding sectors continued to peak – a trend that the firm predicted would accelerate at the end of 2020 – with no signs of activity slowing.
Key deals concluded by the Addleshaw Goddard team in Scotland include:
---
---
Sale of Tulloch Homes to Springfield Properties, acting for the selling shareholders
Acting for Anderson Anderson & Brown (AAB) in relation to the investment into it by August Equity and the subsequent merger of AAB with Sagars
Acting for Rathbone Brothers Plc on its £150m acquisition of Saunderson House
Advising Par Equity in relation to the $400 million sale of Current Health to US buyer Best Buy Health
Advising Brickability Group plc, the leading construction materials distributor, in relation to its acquisitions of HBS New Energies and UPOWA
Advising YFM Private Equity in relation to its investment into ERP software specialist Cooper Software Limited
The energy team in Scotland completed deals with a combined value of £1 billion within four weeks of Q4, resulting in its strongest year-end to-date, with this level of activity expected to continue into 2022. A standout contribution being Waldorf Production's recent acquisition of interests in the Cairn and Kraken oilfields, where the team has been the lead advisor since its initial set up.
David Kirchin, head of Scotland at Addleshaw Goddard, said: "Many sectors started 2021 under a cloud of uncertainty, with a number struggling to see the light at the end of a dark tunnel. While there may be concerns that we close the year with some of that sentiment back upon us it is worth remembering the collective sigh of relief that was shared as the wider economy started to reopen and firms regained confidence.
"As we expected to see changes to Capital Gains Tax (CGT) made in the first half of the year, there was a race from business owners to sell assets to lock in deals at current rates. Although CGT rates remain untouched for the time being, for some the anticipation of change propels activity, particularly ahead of scheduled announcements by the Chancellor, Rishi Sunak, and this looks likely to continue into 2022."
He added: "Investment opportunities across Scotland and appetite from overseas investors remains robust, and private equity funding has helped to accelerate some game-changing deals across the country over the last quarter. You can see these themes running through deals like the sale of Current Health to Best Buy.
"Even with all the challenges that a resurgent COVID might bring, the sentiment is positive amongst dealmakers as we move into the new year, and I suspect that the UK market will remain an attractive destination for overseas investors and funders given its buoyance and the current level of deal activity. It's also great to see deals involving strong Scottish businesses initiated and led out of Scotland, exemplified by the recent sale of Tulloch Homes to Springfield Properties and the significant investment by August Equity into Anderson Anderson & Brown."