Addleshaw Goddard promotes legal director Jan Gruter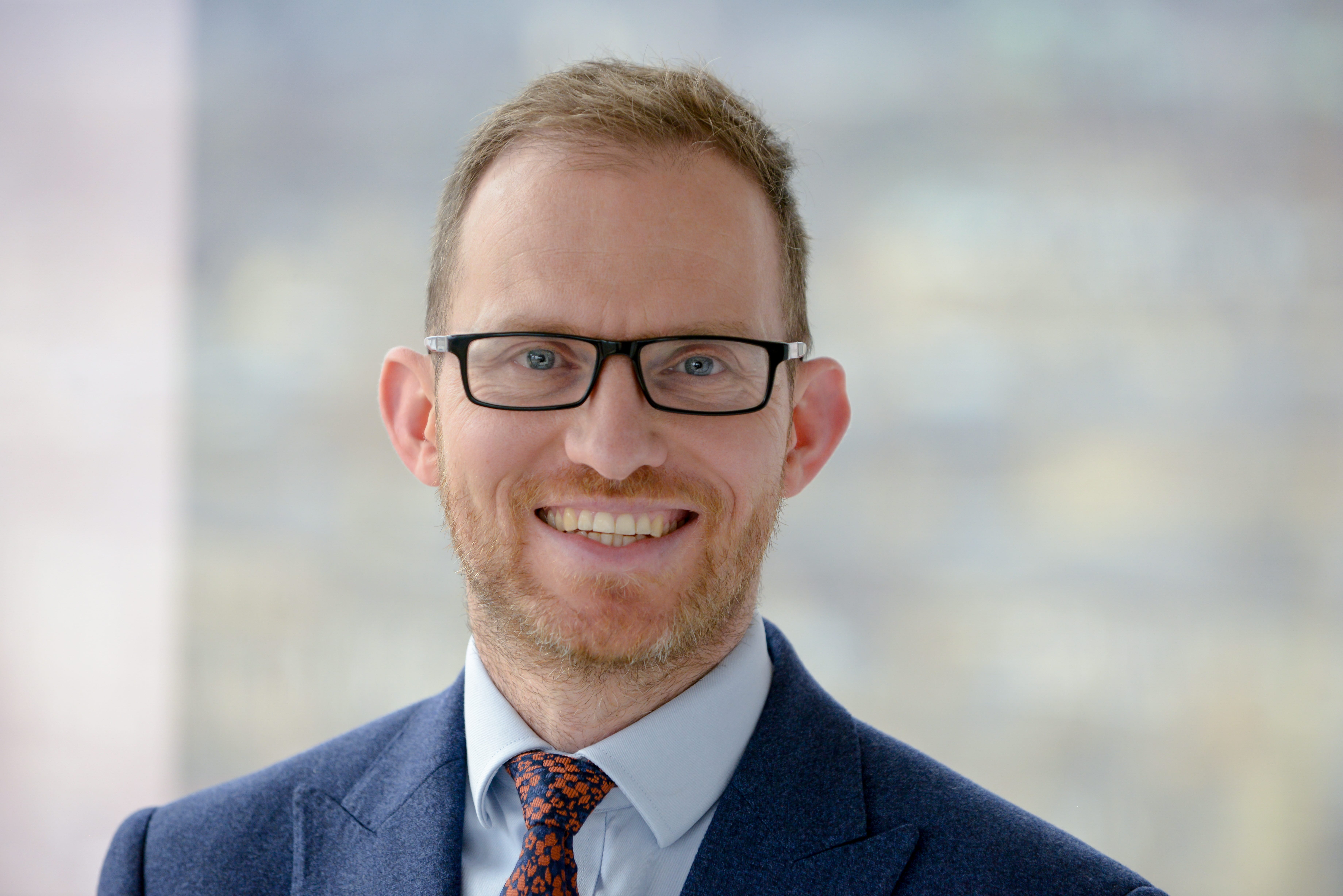 Addleshaw Goddard has promoted legal director Jan Gruter to the role of partner.
Me Gruter joined the firm in 2018 as legal director, and has acted on behalf of a range of asset and fund management clients, especially private equity, real estate and infrastructure fund managers. In his role as legal director in AG's Investment Management group, Mr Gruter specialised in funds structuring and funds regulatory advice as well as financial product distribution and wider regulatory change implementation.
Mr Gruter has advised clients on many topical issues – from Brexit planning to ESG regulatory change and the establishment of sustainability focussed investment funds – and as part of his new remit will bolster the Firm's profile in the growth area of Asset Management.
The promotion is one of nine across the firm. Just under half (45%) of the overall Partner promotions are women.
The firm has also been actively growing its partnership ranks outside the UK and between 1 January 2020 and 30 April 2021 has promoted and laterally recruited a total of 44 across Asia, France, Germany, the Middle East and the UK.
David Kirchin, head of Scotland at Addleshaw Goddard, said: "I'm delighted that Jan has been promoted into our partnership. Jan has played a key role supporting fund and asset managers during the changes, and turbulence, we have seen over the last few years and this promotion is testament to a fantastic contribution. This is a firm where talented people can flourish and it is great to see Jan doing just that."
Addleshaw Goddard's female Partner population has increased over the last decade and stands at 28% of the total.
In the last 18 months, in order to improve the number of female Equity Partners, the Firm has been piloting a Female Sponsorship Programme, to support female progression within the Partnership by providing a platform for senior sponsors to support and advocate for women.