Albex expands portfolio with £800k Rainbow Dust acquisition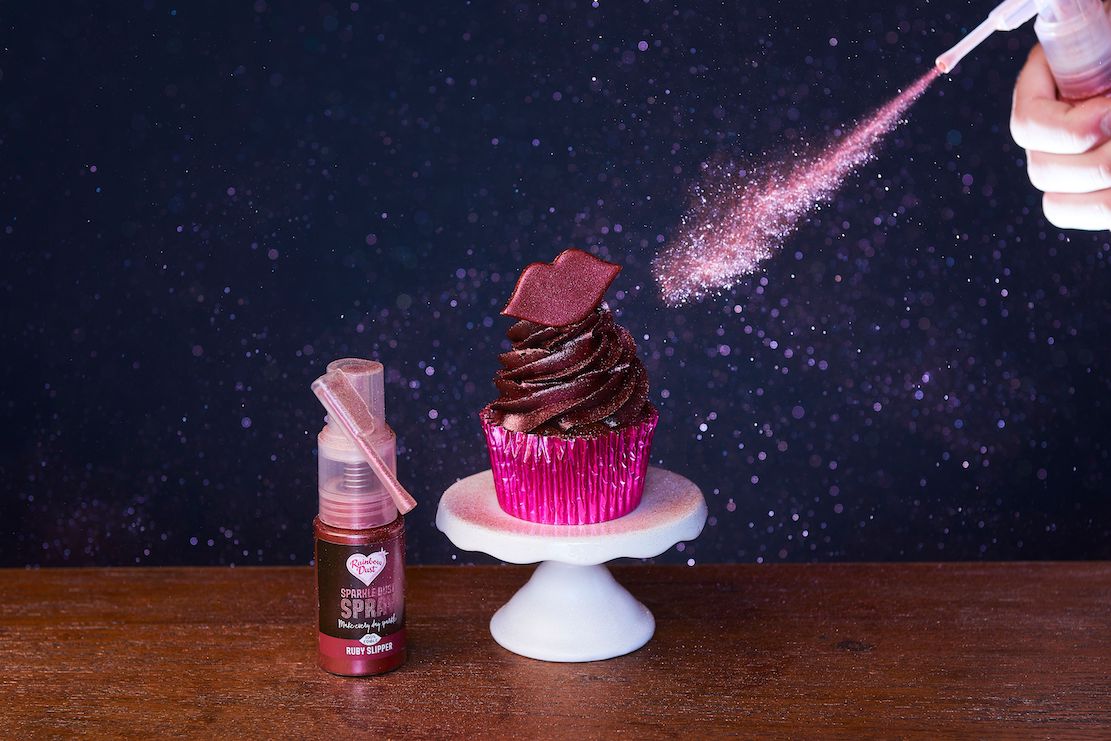 Paisley-headquartered the Albex Group has expanded its portfolio with the acquisition of Rainbow Dust from Real Good Food PLC in a deal worth £800,000.
Rainbow Dust, a producer of creative baking and confectionery ingredients since 2008, is recognized for its quality food art products, including colourings, lustre dusts, and various sugar craft essentials. This strategic purchase bolsters Albex's presence as a prominent ingredient supplier, complementing its existing specialist brands within the food service and retail sectors.
Founded in 2008 and operating from Preston, Rainbow Dust's products allow consumer and professional users to make creative sweet bakes and confectionary. Their range includes food colourings & paints, lustre dusts & glitters and decorations. They also produce a variety of sugar craft essentials such as texturisers, icing whiteners and edible glue.
---
---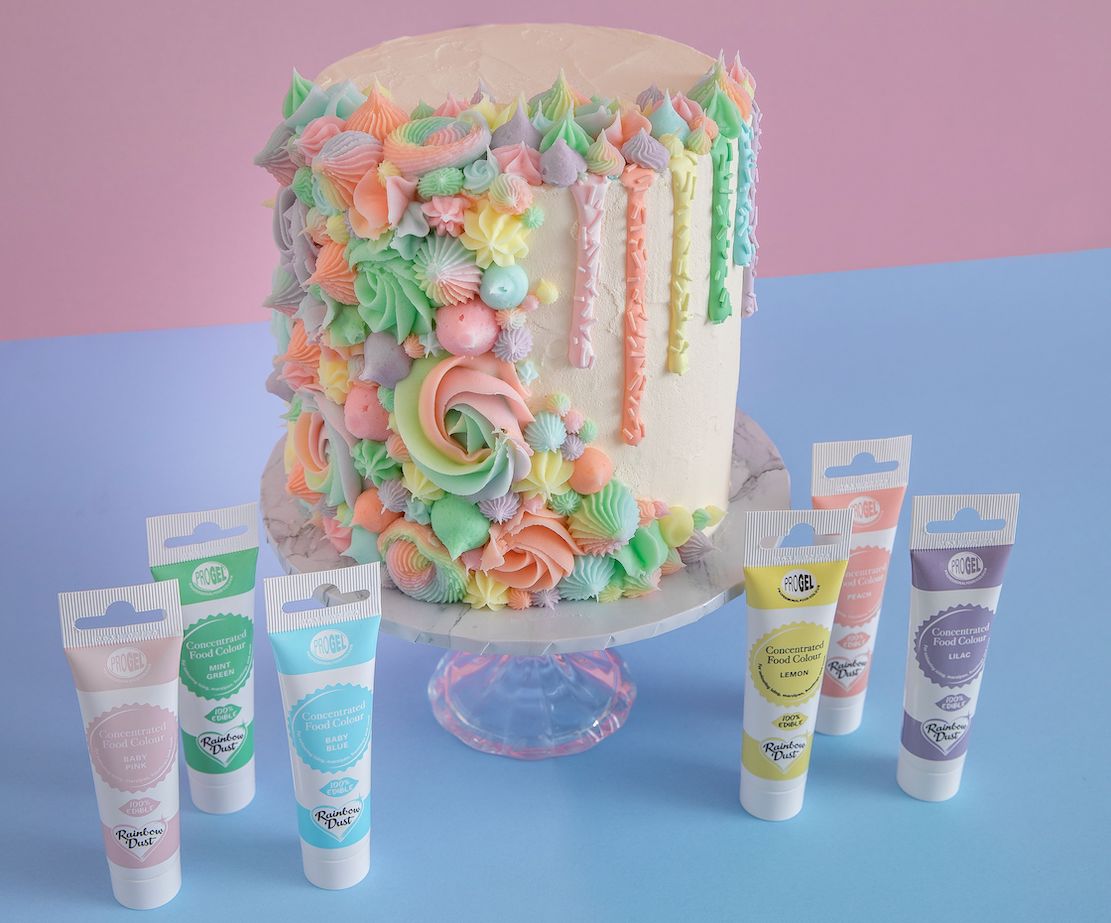 The purchase strengthens Albex's position as a key ingredient supplier to bakers, confectioners, food service operators and retailers. Rainbow Dust will sit alongside five other specialist brands in the Albex Group already serving these sectors, namely, BFP, Henley Bridge Ingredients, Kent Foodservice, Tom Walker & Sons and Yes Chef!
Andrew Dalglish, director at Albex, said: "Rainbow Dust has an excellent range of high-quality food art products well-known and loved by cake makers and confectioners from hobbyists to semi-professionals to larger manufacturers.
"We're delighted to have such a highly respected brand in our family. Like other companies in the Albex Group, Rainbow Dust will operate as an independent business with a sharp focus on the market they're expert in, food colourings and decorations.
"However, we look forward to supporting them in realising their exciting plans by providing the financial backing and significant infrastructure of the Albex Group".