Almost a third of Scottish SMEs to make COVID-19 business changes permanent
Almost a third of Scottish SMEs intend to make the operational changes implemented during the coronavirus crisis a permanent fixture, according to new research from Santander.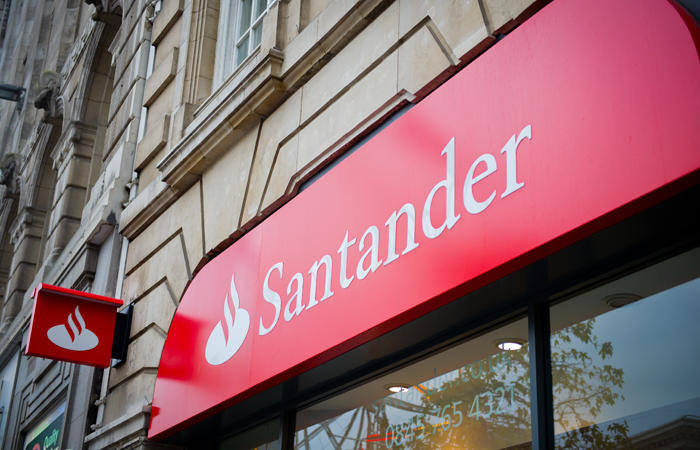 Santander found that four in ten SMEs experienced an increase in their customer base during the COVID-19 lockdown thanks to the adaptions made by firms in order to stay open.
The survey also indicated that three in ten of the UK firms surveyed intend to make the COVID-19 changes a permanent fixture once the pandemic has passed.
Santander UK surveyed over 2,000 bosses at SMEs across the UK.
However, the bank also found that just one in ten (24%) of businesses in Scotland expect their operations to return to normal at some point this year.
Moving more of their business online (14%) and changing their product offering (11%) were among the methods used to ensure the continuity of firms during the past four months.
A further 40% of SMEs said they would not be prepared to face any other challenges or future crises until they had dealt with the repercussions of the coronavirus pandemic.
Susan Davies, head of business banking, Santander UK, said: "SMEs are the backbone of the UK economy, and now more than ever, are proving to be invaluable to the local communities in which they serve. With many adapting, almost overnight to survive, we are proud to have helped them on their journey through the provision of more than £3 billion in Bounce Back Loans. Now with the launch of our new business support programme, we hope to continue to help small businesses as we emerge from lockdown and look to the future."
Read all of our articles relating to COVID-19 here.