And finally… AI boom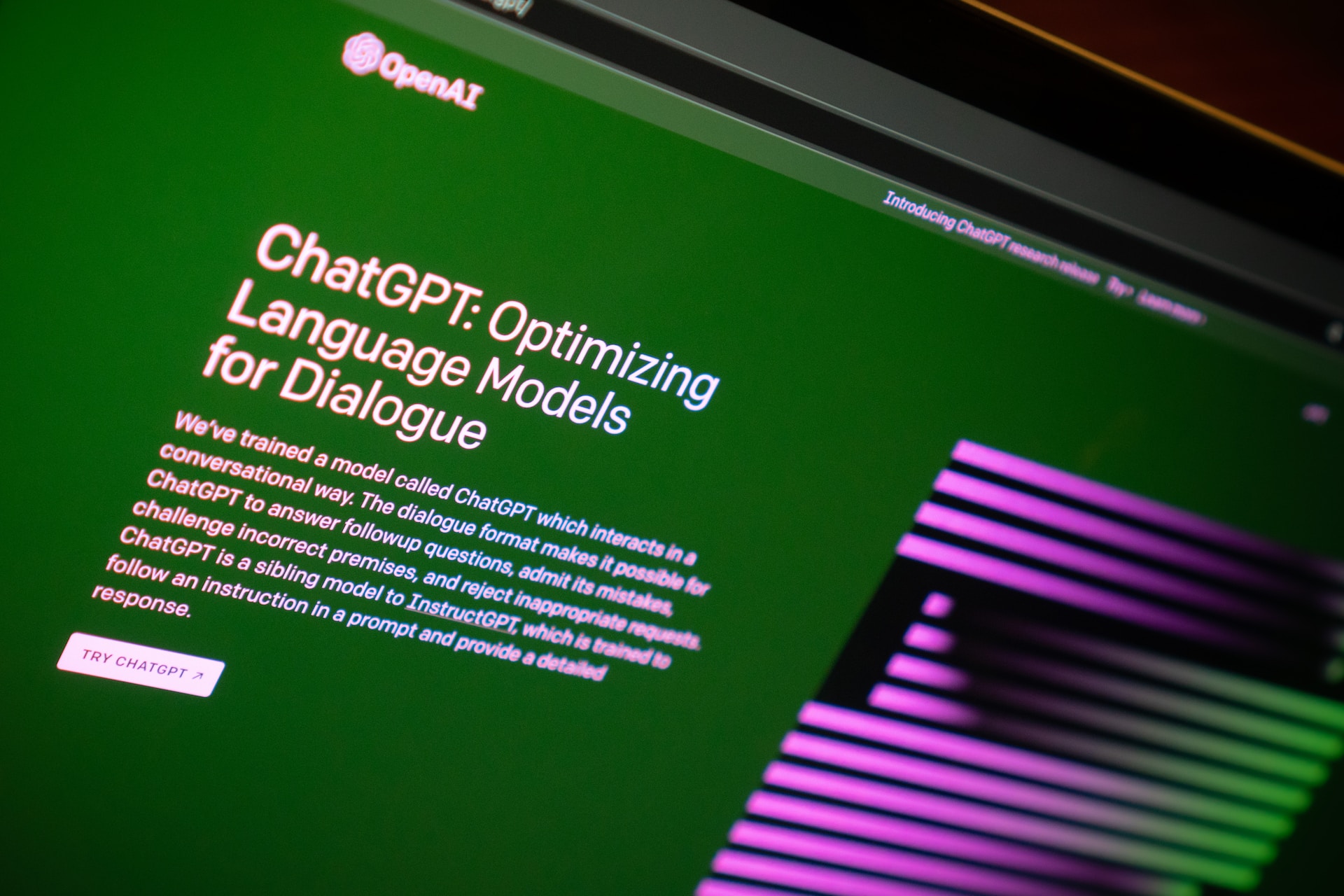 The power of AI to disrupt and cause chaos was witnessed on Monday this week when a realistic AI-generated image of an explosion at the U.S. Pentagon circulated on Twitter.
The image was convincing enough to deceive several breaking news accounts, triggering a wave of panic. Within moments, the S&P 500 plunged 30 points, equating to a $500 billion (c.£404bn) decrease in the stock market, TheStreet reports.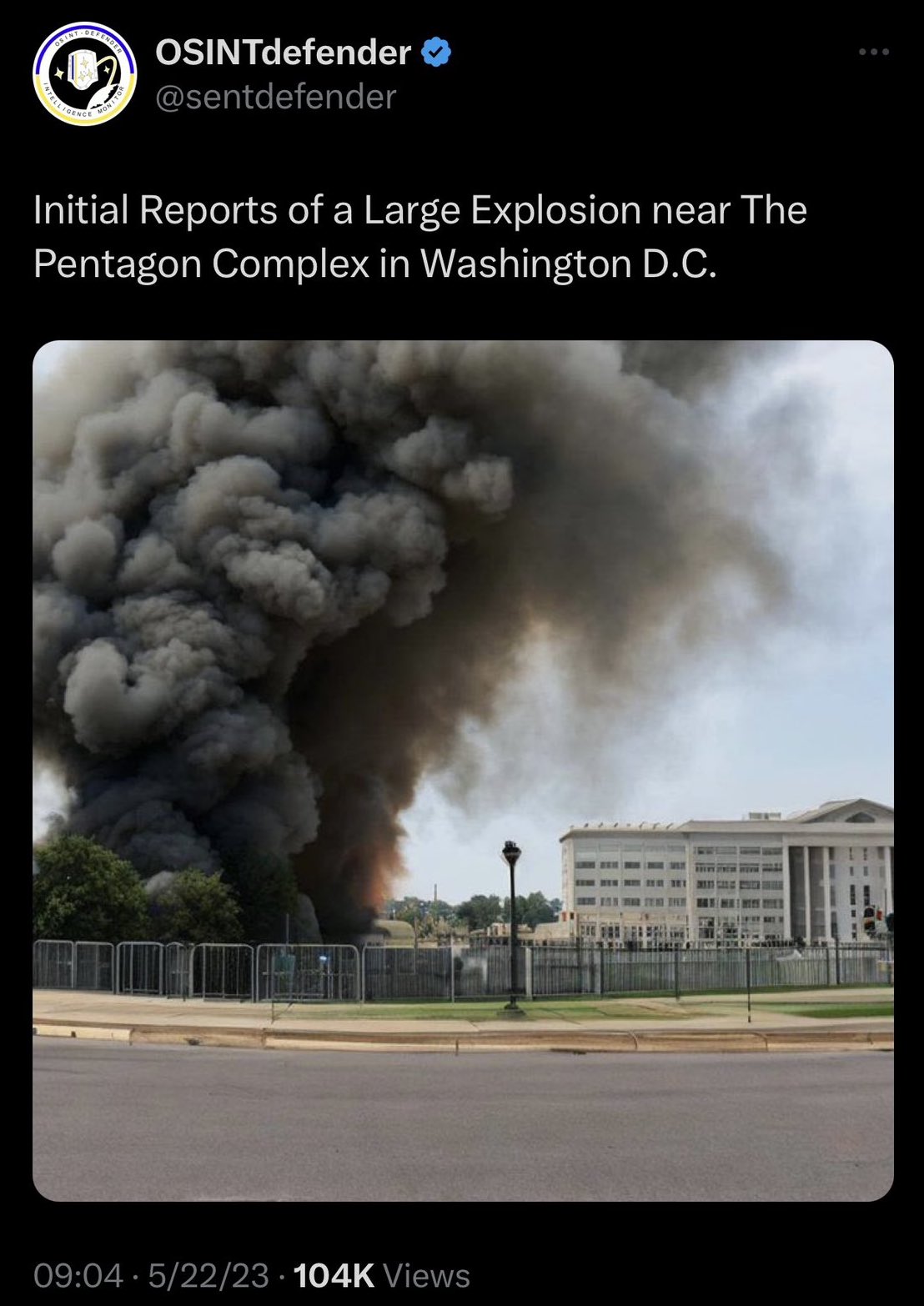 Even though the S&P 500 rebounded once the image was confirmed to be a hoax, the incident prompted a fresh call for stricter AI regulations. Genevieve Roch-Decter, a chartered financial analyst and CEO of financial media company GRIT, pointed to the event as a prime example of why such regulations are critical, remarking "@elonmusk this is why we need to regulate AI".
---