And finally… no emissions vehicle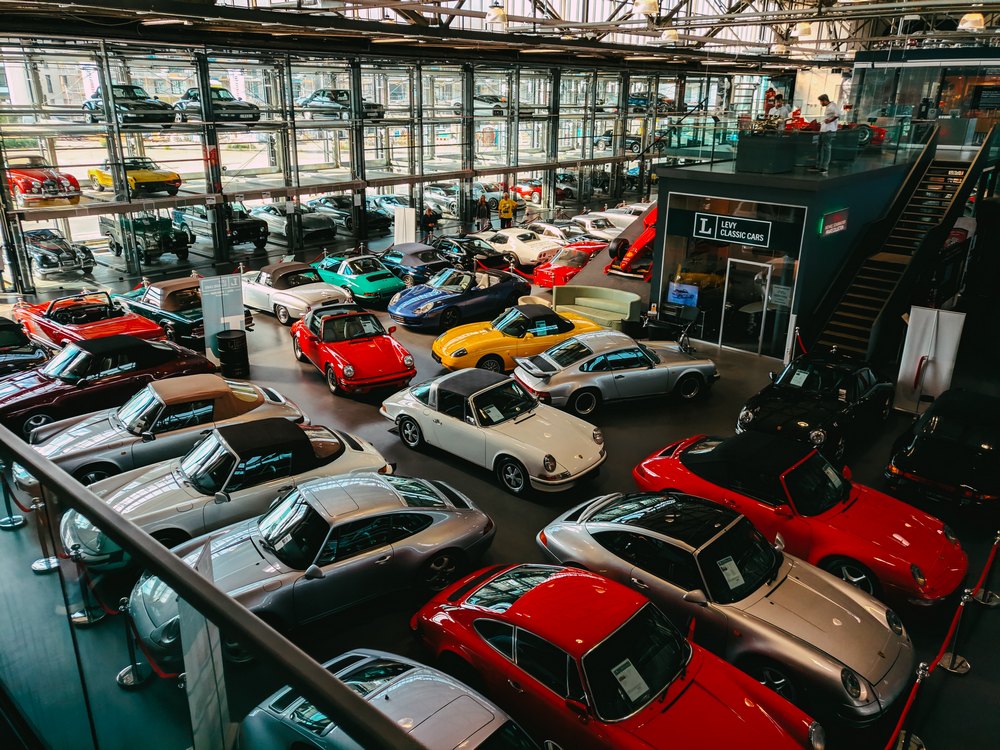 Glasgow auction house McTear's is scheduled to auction a 1960s Austin J40 pedal car, which is expected to fetch over £5,000.
The rare 1960s pedal car comes in well-preserved condition with working horn and lights, STV News reports.
The pedal car was once a popular Christmas gift for children but has since become a collector's item. More than 32,000 of the J40 were produced over the product's 21-year run, however, few remain in a condition suitable for collecting. Four years ago at a Hong Kong auction, an Austin J40 in similar condition fetched £6,500.
The item is being auctioned on behalf of classic car collector William Houston. He joked that his "temptation to take it racing" led him to decide to part with it after just a few years.