And finally… burn, baby, burn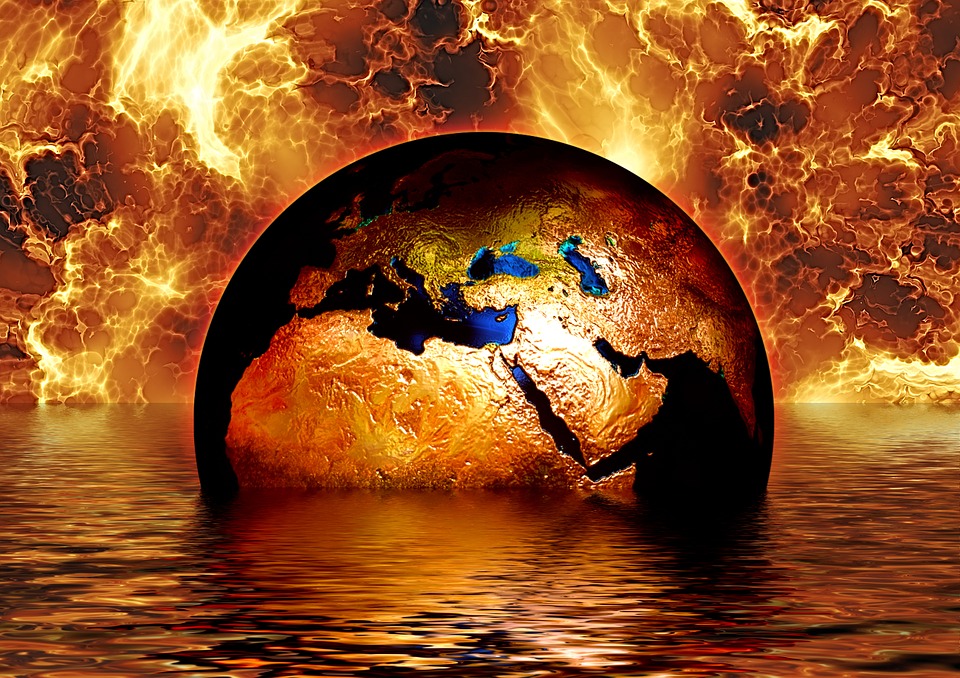 A global firm managing $640 billion in assets has distanced itself from its head of responsible investing after he appeared to shrug off the impact of climate change.
Stuart Kirk, global head of responsible investing at HSBC Asset Management, told a Financial Times event: "Who cares if Miami is six metres under water in 100 years?"
He criticised the climate debate, "which we obsess about at HSBC", for spending "way too much on mitigation and financing and not enough on adaption financing", Investment Week reports.
Mr Kirk added: "At a big bank like ours, what do people think the average loan length is? It is six years. What happens to the planet in year seven is actually irrelevant to our loan book. For coal, what happens in year seven is actually irrelevant."
---
---
He concluded by urging attendees to "get back to making money out of the transition".
Nicolas Moreau, CEO of HSBC AM, told Investment Week that Mr Kirk's comments "do not reflect the views of HSBC Asset Management nor HSBC Group in any way".
He added: "HSBC Asset Management is committed to driving the transition to a sustainable global economy and has a fiduciary responsibility to ensure its clients' monies are managed for positive long-term environmental and social outcomes.
"HSBC regards climate change as one of the most serious emergencies facing the planet, and is committed to supporting its customers in their transition to net zero and a sustainable future and, like HSBC Asset Management, is committed to achieving net zero by 2050."