And finally… cancelled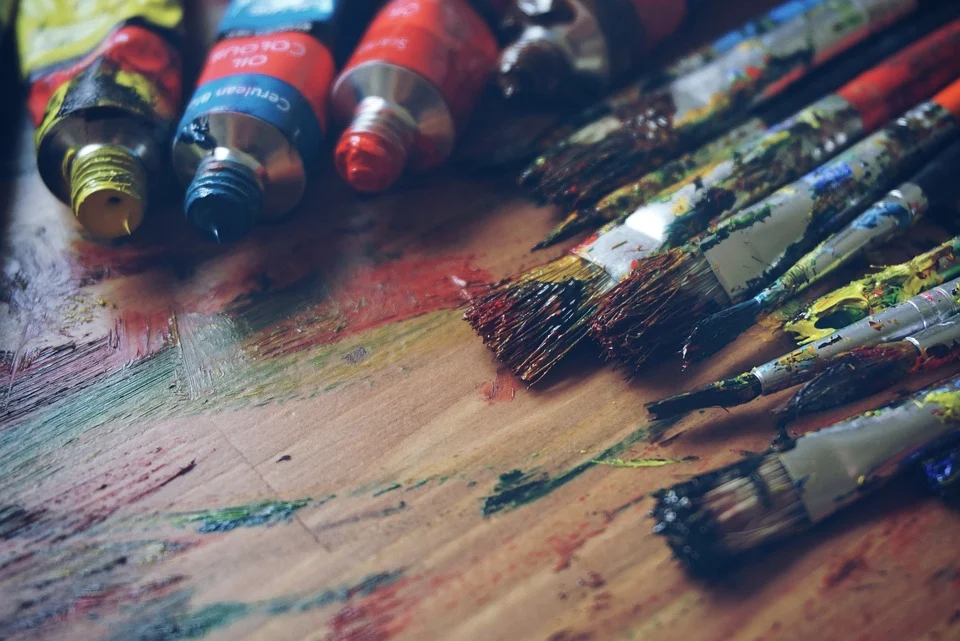 Auction houses Christie's, Sotheby's and Bonhams have cancelled sales of Russian art.
Auctions were due to take place in London in June and November, in a period known as "Russian Art Week".
The move is part of the art market's response to the Russian invasion of Ukraine, CNN reports.