And finally… claw enforcement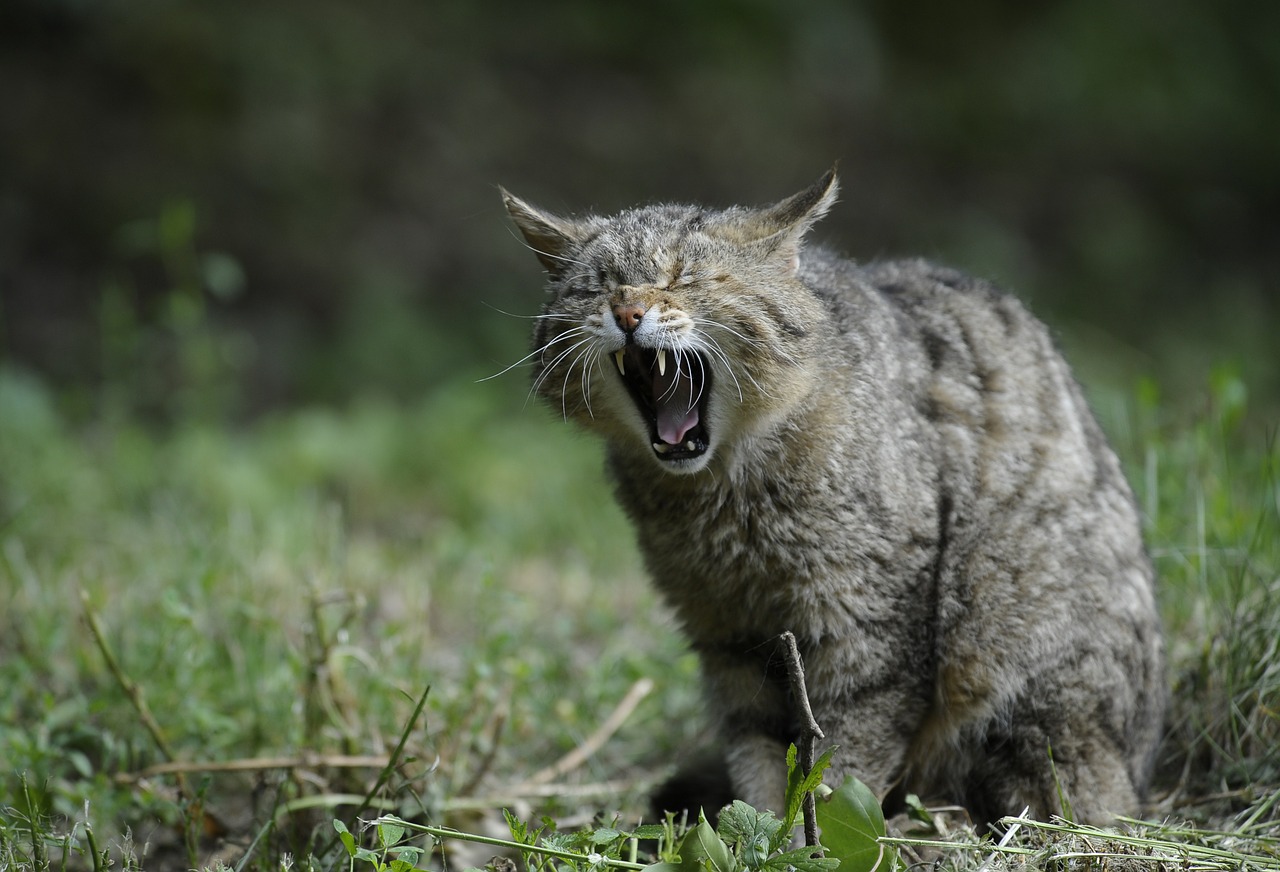 A cat has been taken into custody after a woman called police because her cats were fighting.
The 52-year-old woman in Omaha, Nebraska said she tried to break up the fight and verbally told the aggressor she would "put it in its room".
However, the cat became enraged at being told off by its owner and began to attack her, leading her to call the cops, the Omaha World-Herald reports.
The woman was treated for "multiple superficial claw marks" and the cat was placed in the custody of Nebraska Humane Society, police said.
---