And finally… common cents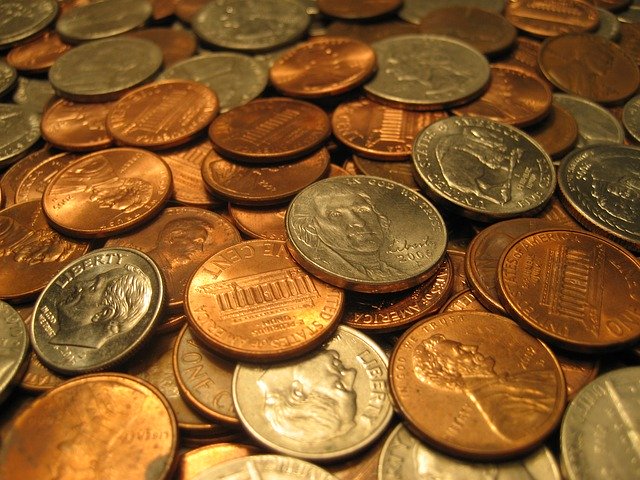 The largest "internationally significant" collection of Anglo-Saxon gold coins found in the UK is due to be valued and could be worth up to £400,000, according to an expert.
Some 131 coins were declared treasure in October, and Norwich's Castle Museum, which has been keeping 16 of them, is hoping to buy them all.
The coins were found in a field in west Norfolk, most of them by the same metal detectorist.
Adrian Marsden, a numismatist from Norfolk County Council's Historic Environment Service, said: "We've not seen anything like this in Britain, ever."
The coins have been dated to about AD610, BBC News reports.