And finally… fabric of finance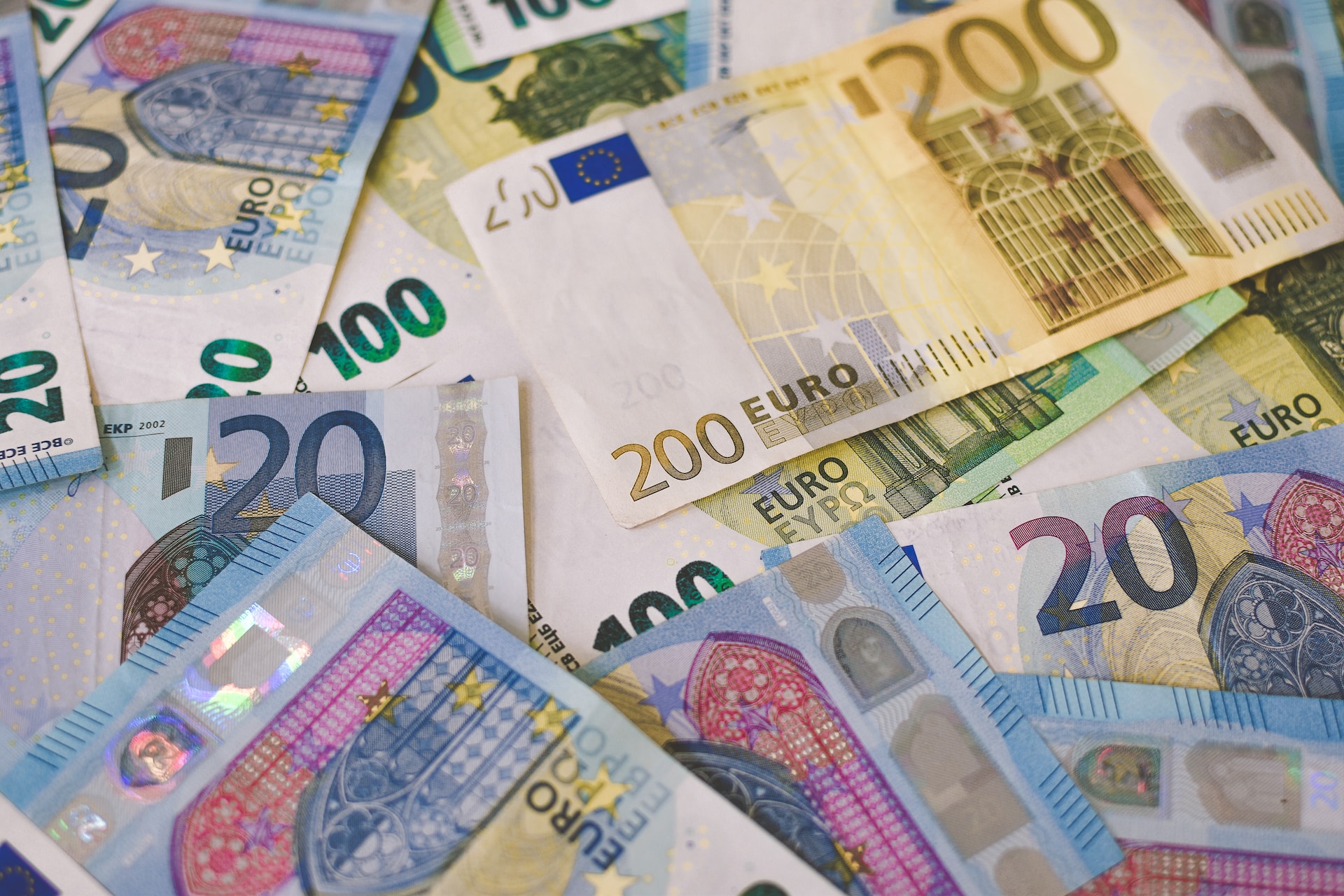 Mart Veldhuis, an artist burdened by student debt of €46,000 (£40,000), has creatively channelled his financial struggles into a lucrative piece of art and sold it for exactly the sum he owed – €45,879.40 (£39,832.79).
The Dutch artist intentionally listed his tapestry, "Eigen Schuld" (translates as "Own Debt" or "Own Fault), depicting the life of a debt-ridden student, for the amount of debt he owed as a deliberate protest against the student loan system.
Exhibited in the Dordrechts Museum, the artwork was purchased by art dealers Joke van Veen, 75, and Jaap Versteegh, 69, who appreciated the piece's innovative style and socio-financial theme. However, the artist's financial relief isn't complete, as he must pay tax on the sale, NL Times reports.
---
---
Despite this, Mr Veldhuis expressed elation at the sale and the buyers, who have given the tapestry on long-term loan to the museum.
The tapestry is on exhibition at Dordrechts Museum until 25th June.