And finally… fast and furious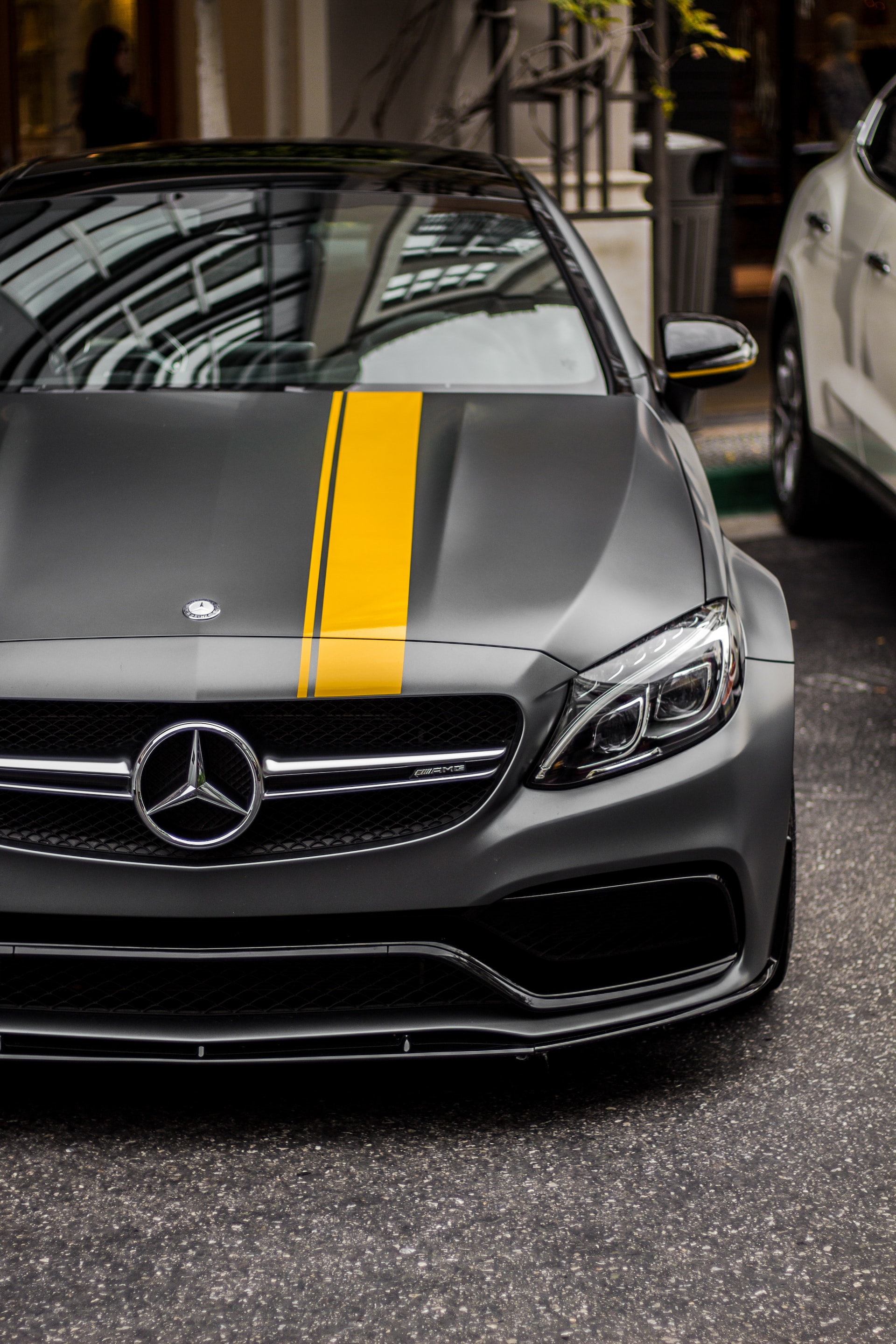 Mercedes-Benz has begun offering an "acceleration increase" option for $1,200 (£990) per year for some of its electric vehicles.
Limited to Mercedes-EQ EQE and EQS all-electric models, owners would have their vehicles' speed unlocked via an over-the-air update allowing them to accelerate to what the car model already could.
The move has been scorned and follows a trend which was started by BMW's earlier this year when it proposed an $18 (£15) per month charge for owners to use their own heated seats. Tesla similarly said it would begin charging customers for their navigation systems after eight years of ownership had passed, ExtremeTech reports.
After Tesla's announcement New Jersey legislators responded with the introduction of a bill making it illegal for companies to charge for the use of pre-installed hardware.