And finally… food for thought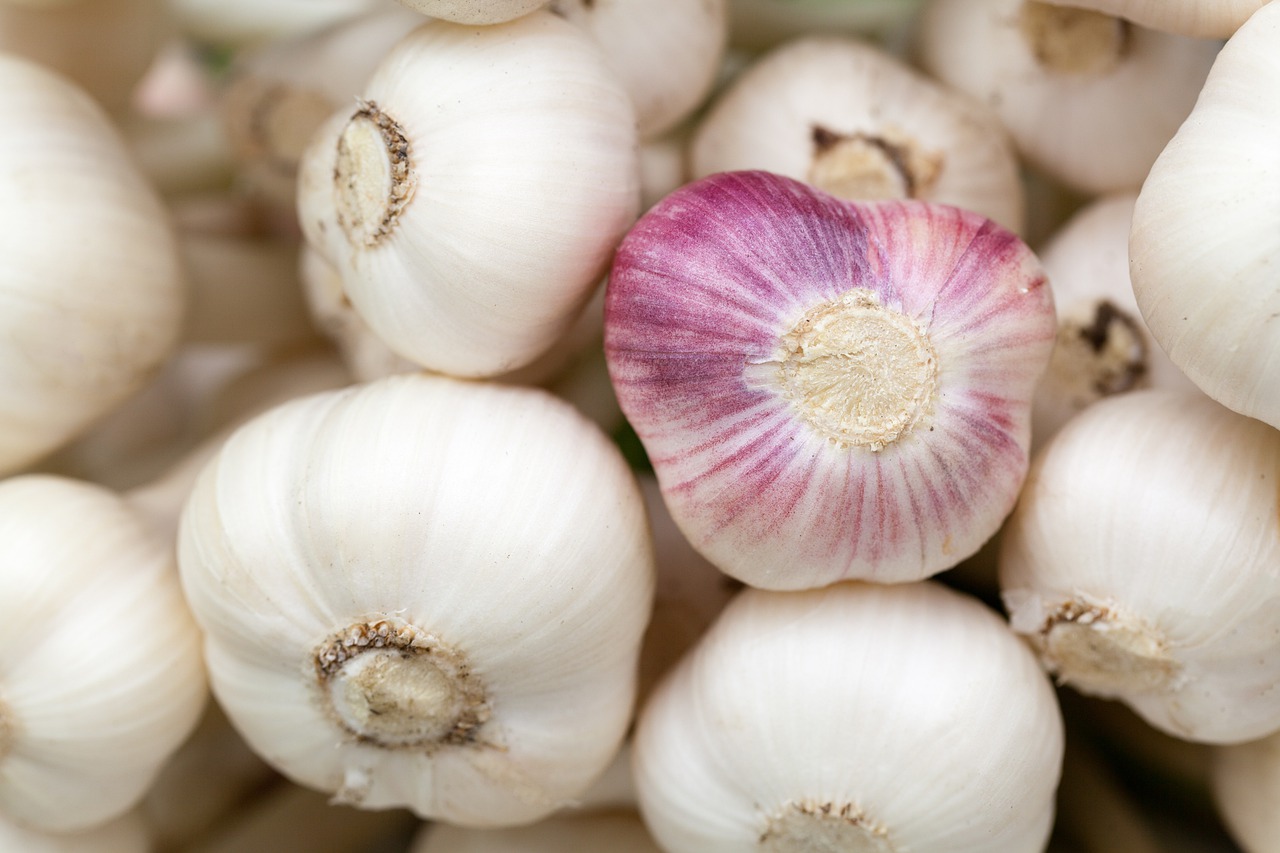 Chinese property developers are accepting garlic, watermelons, wheat and barley as down payments on new apartments.
The novel bartering system has been developed amid economic challenges for developers linked to the continuing impact of the pandemic in China, FT reports.
Farmers stand to benefit most from a system in which they can exchange stocks of produce to pay for new property — however, demand has not been as high as hoped.
Ting Lu, chief China economist at Nomura, said: "It's the third year of Covid and many people are worn out, unemployed or underemployed, and have drained their savings to a level at which they now have to reduce their spending."