And finally… Google Bank
A source has told CNN Business that Google plans to offer banking services starting next year.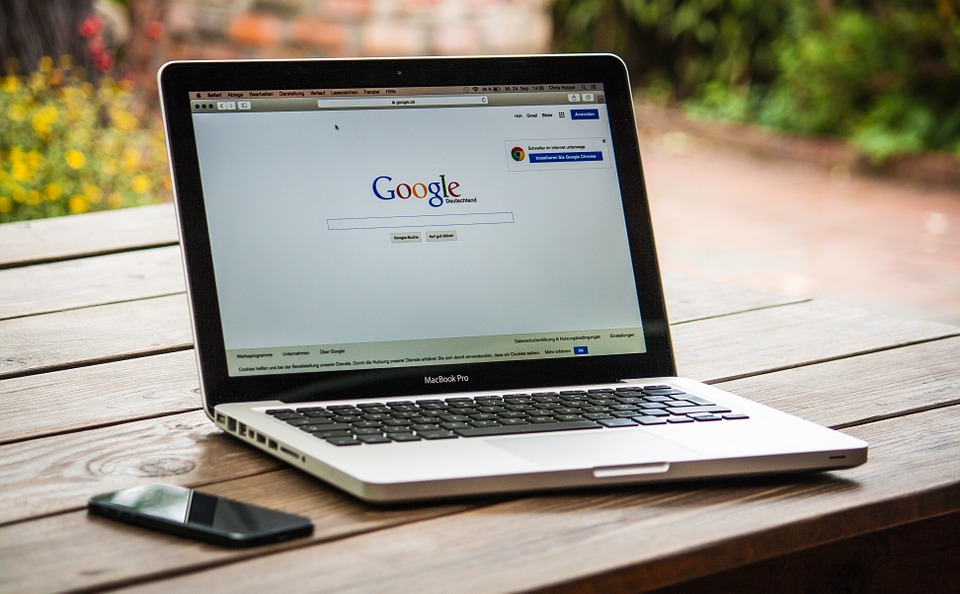 The Wall Street Journal reported that Google is partnering with Citigroup and a credit union at Stanford University to launch the initiative.
A spokesperson from Google, said: "We're exploring how we can partner with banks and credit unions in the US to offer smart checking accounts through Google Pay, helping their customers benefit from useful insights and budgeting tools, while keeping their money in an FDIC or NCUA-insured account."
---
---
However, instead of Google taking the lead on the banking accounts, the financial institutions' brands will be put on the accounts and banks will be responsible for the financial plumbing and compliance. Partner banks and credit unions will offer these smart checking accounts through Google Pay.
Google also hasn't decided whether the accounts would charge fees.
The move to launch Google banking follows the offerings of credit cards, payment systems and loans by Facebook, Apple, Uber and Amazon.