And finally… heated debate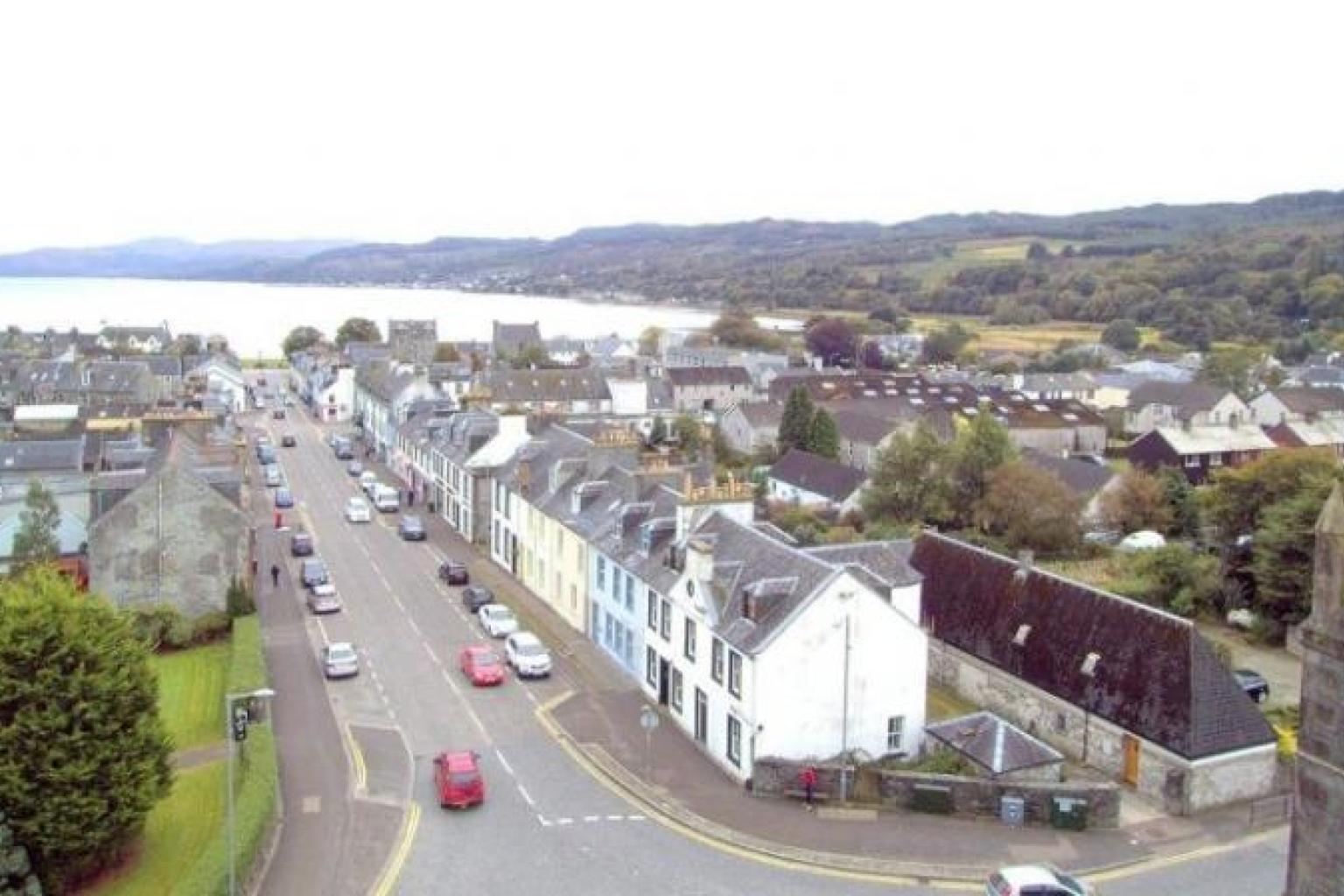 BMW has introduced a subscription service for customers in Korea where drivers can pay a monthly fee for physical options such as heated seats and a heated steering wheel.
Drivers are not forced to pay monthly for heated seats, or any of BMW's other available options, but monthly payments can be made to try those out.
Heated seats, for instance, cost ₩24,000 (roughly £15) per month. But you can also pay for a year subscription (£147), a three-year subscription (£237), or you can buy the heated seats permanently (£341).
Some other options available with monthly or yearly subscriptions are a high beam assistant, BMW's Driving Assistance Plus software, a heated steering wheel, and an artificial noise generator to give electric cars like the i4 M50 a sci-fi noise while driving, The Drive reports.