And finally… march of the penguins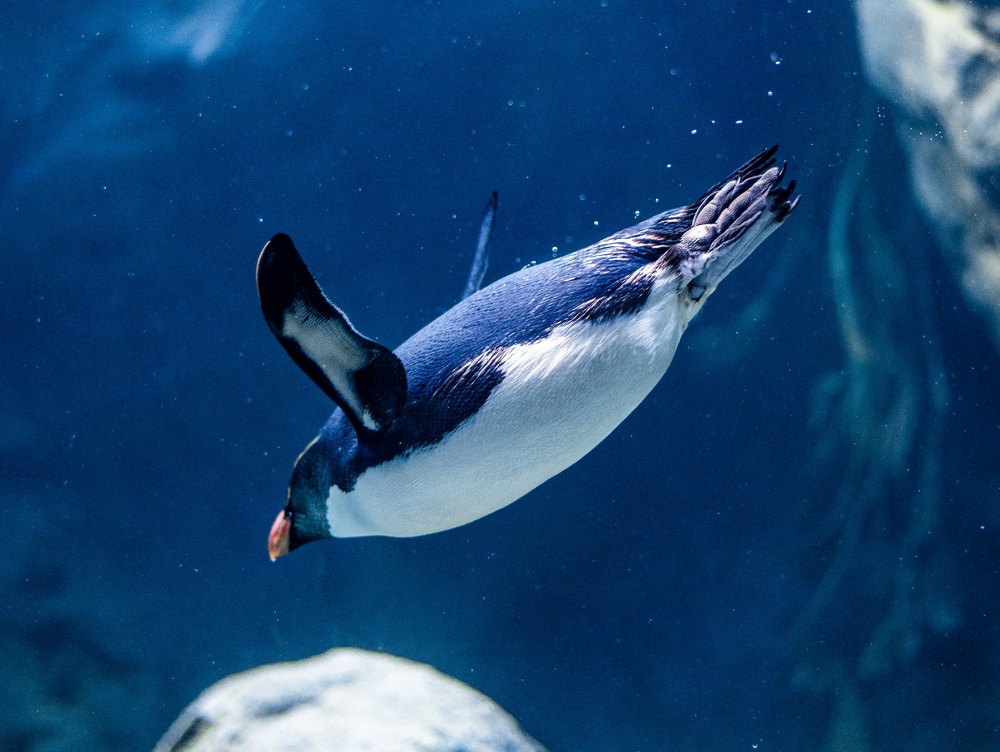 Aquarium employees have been facing difficulties dealing with picky penguins refusing to eat cheaper fish.
A Japanese aquarium in Kanagawa prefecture has had to change the diet for its penguins and otters due to inflation, CTV news reports.
Accustomed to Japanese horse mackerel, the penguins initially turned away from the cheaper substitute, protesting the alternative. The aquarium said the cost of the "Aji" mackerel, preferred by the penguins, had increased 20 to 30 per cent.
Aquarium keeper, Hiroki Shimamoto, said: "Ideally, they would like to have a full aji, but they are patiently eating mackerel."
"We could raise the admission fee to the aquarium and fix this issue, but we would like to do our best to keep our facility a comfortable place for our guests to visit. We do not plan on raising admission prices."