And finally… more than half of Brits don't know how much is in their bank account
An overwhelming number (57 per cent) of British people say they can't confirm the amount of money in their bank account.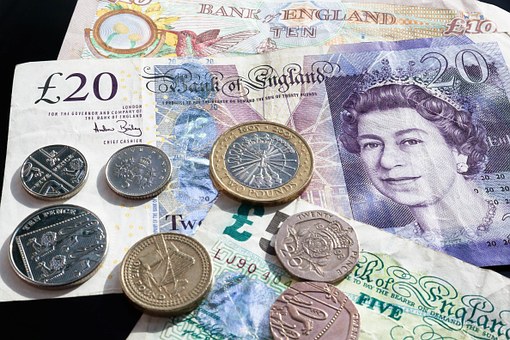 The shocking number comes following research that shows a huge amount of UK adults don't know how to manage their finances in a responsible manner.
A survey of 1,000 UK adults, carried out by Creditfix, the UK's largest personal insolvency practice, found that only 34 per cent of Brits admit they feel 'in control' of their finances.
---
---
The research also reveals that only 1 in 5 British adults log their outgoings each month to keep track of their finances, while 14 per cent admitted that they would only check their bank account twice a month.
When quizzed on the reasons why Brits didn't keep a closer eye on their finances, almost 1 in 3 (31 per cent) said they didn't have time to log their outgoings each month, while 15 per cent simply stated they preferred not to look at their bank account so often.
Taylor Flynn, marketing manager at Creditfix said: "It's worrying to see just how few British adults feel in control of their finances. It's understandable of course, but it is concerning.
"There are simple ways to manage finances and thanks to apps and technology advances, there are more things available than ever before that can be used to make this easier. Setting a realistic weekly budget will allow Brits to monitor how much they can spend to avoid going into any unwanted debt. By scheduling monthly bills, this will help to control any outgoings as it can be monitored effectively. Creating a monthly log to track spending on items such as bills, food shops and social activities is also helpful and doesn't need to take endless amounts of time. This will make life easier in the long run and can prevent debt and financial difficulty along the way."