And finally… new dress code as Goldman gets down with the kids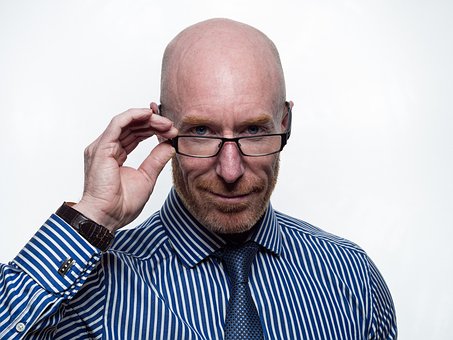 Goldman Sachs bosses have sent out a memo to the bank's employees instituting a new, more relaxed dress code across the company, Bloomberg reports.
"Given our firm philosophy and the changing nature of workplaces generally in favor [sic] of a more casual environment, we believe this is the right time to move to a firmwide flexible dress code," the email sent from Goldman Sachs leadership reads.
The relaxing the firm's dress code is being seen as an effort to appeal to a younger generation of clients and prospective talent.
---
---
The internal memo was penned by CEO David Solomon, who moonlights as a DJ under the monicker DJ D-Sol.
The Wall Street investment bank had previously introduced casual dressing for its tech division in 2017.
Now the new dress code extends across the firm, allowing staff to ditch stuffy suits and ties in favour of more relaxed attire.
More than 75 per cent of Goldman employees are members of the Millennial or Gen Z generations— people born after 1981.
Goldman's leaders don't specifically write out expectations for employees' outfits moving forward, leaving it up to their personal judgment. "All of us know what is and is not appropriate for the workplace," the email reads.
"We want all our clients to feel comfortable with and confident in our team," the memo states. "So please dress in a manner that is consistent with your clients' expectations."