And finally… no time to chat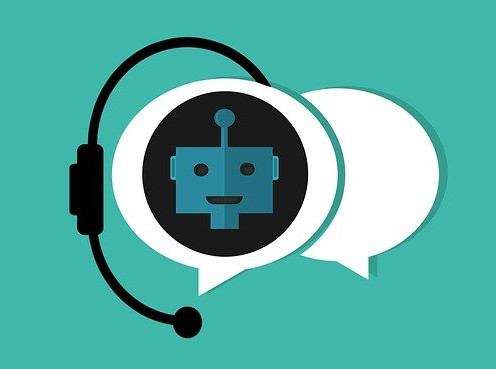 Banks should give their virtual chatbots more personality in response to the shift from in-person to online banking, a new report suggests.
Consulting firm Accenture has published a new report which warns that the rush to digital is depriving banking of its "traditional human touch".
Banks should be "injecting humanity through a 'digital brand personality' and embedding personalised experiences in digital customer journeys", the report says.
It adds: "This involves, for example, making sure that conversations with chatbots are as natural and free-flowing as possible."
The report continues: "In a world where consumers use digital banking channels much more frequently, creating the optimal customer experience requires banks to strike the right balance between initiatives such as these that mimic humanity and putting actual human advisors in front of customers."