And finally… political earthquake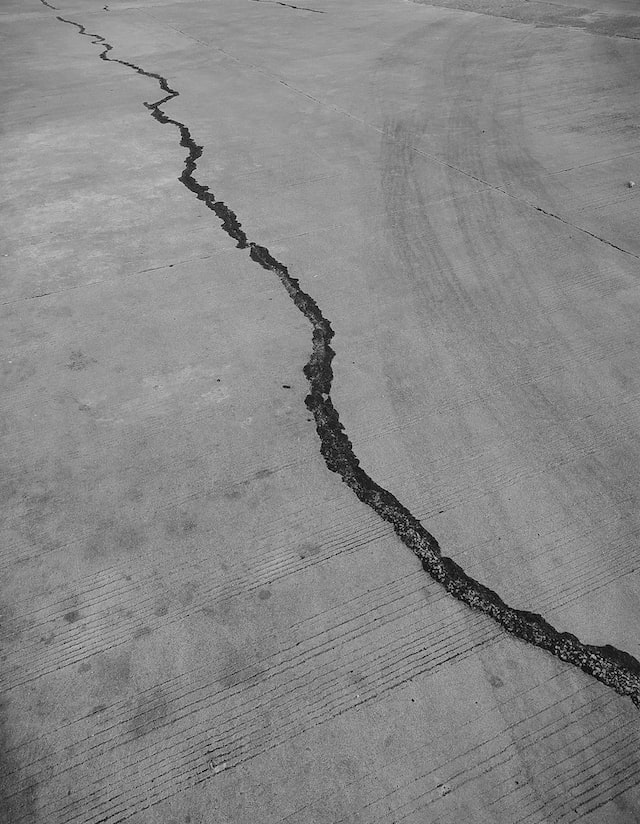 A debate in Liechenstein's Landtag - the country's generally the legislative assembly - was interrupted when a 4.1 magnitude earthquake was felt.
The disruption came as MPs were discussing whether to mandate earthquake insurance in the country. Footage shared by the Landtag shows that two tremors were felt in the space of a few seconds. The first quake brought a smile to lawmaker Bettina Petzold-Mähr's face as she was speaking on the issue at hand.
The tremors were reported as 2.4 and 3.9 (corrected from 4.1) by the Swiss Seismological Service in a statement from Lichtenstein police. There were no resulting injuries or property damage from the event.