And finally… road tax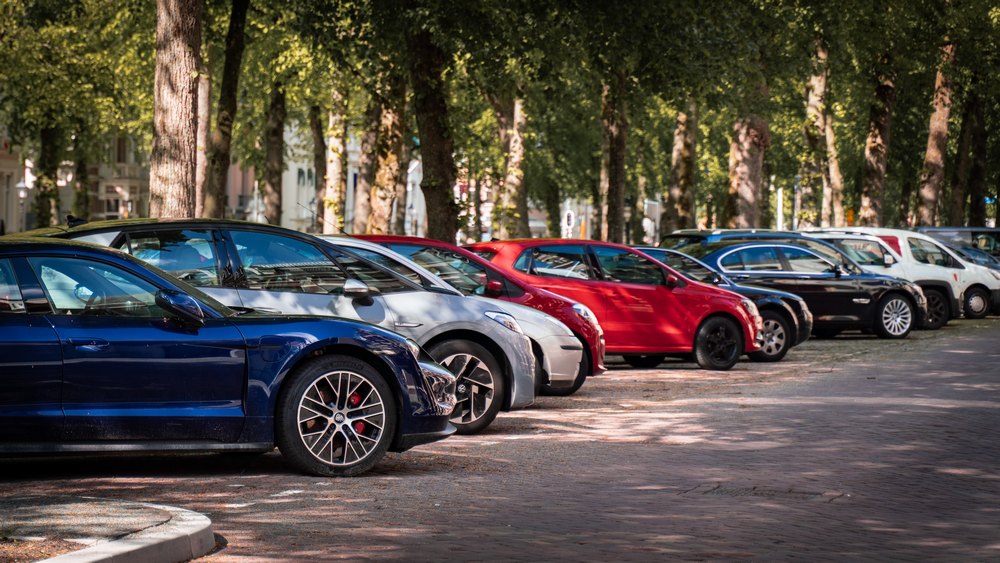 A couple has been fined $1,542 (£1,285) and further threatened with a fee of $250 (£208) per day for parking in their own driveway.
Judy and Ed Craine have been parking their car in the driveway of their home in San Francisco for over 30 years and felt fortunate to have a private parking spot in the notoriously difficult-to-park in city.
They were shocked to receive the notice, having actively used the parking location for decades. The San Francisco Planning department cited an old section of code banning vehicles of all kinds from being parked in front of a house unless there is a garage or cover, Abc News reports.
Ed Craine said: "To all of a sudden to be told you can't use something that we could use for years, it's startling. Inexplicable."
The Craines have since tried to appeal the fine and notice by providing evidence of the historical use of space as a parking spot. They believe it has been used for parking since 1910, when the house was originally built.
They have found several photos including one from 1938 showing a car or perhaps a horse-and-carriage using the driveway, but they are yet to have the restriction lifted.
After agreeing to no longer use the driveway the fine has been waived, however, they cannot currently use the space for parking.