And finally… royal mint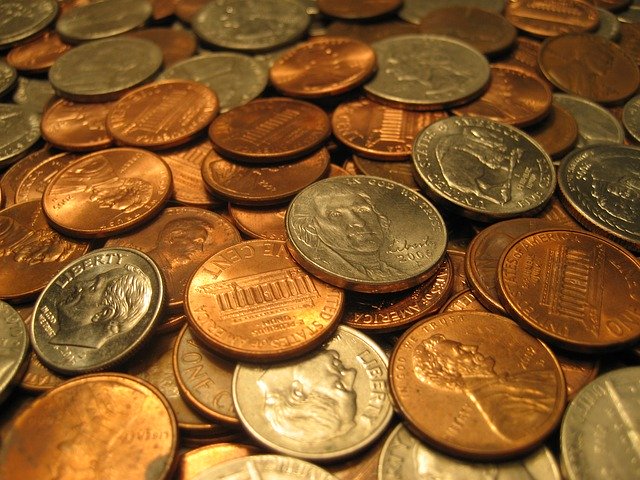 A rare 1930s Australian penny has been sold for $60,000 at auction.
The coin is the lowest mintage pre-decimal Australian coin in existence, The Singleton Argus reports.
The collectable coin is in good condition and features a partial diamond and six pearls on King George V's crown.
Lloyds Auctions chief operations officer Lee Hames said: "This penny has not only broken a record at Lloyds Auctions, but we believe it has broken an Australian auction record based on its grade, selling for $60k."
---