And finally… shop till you flop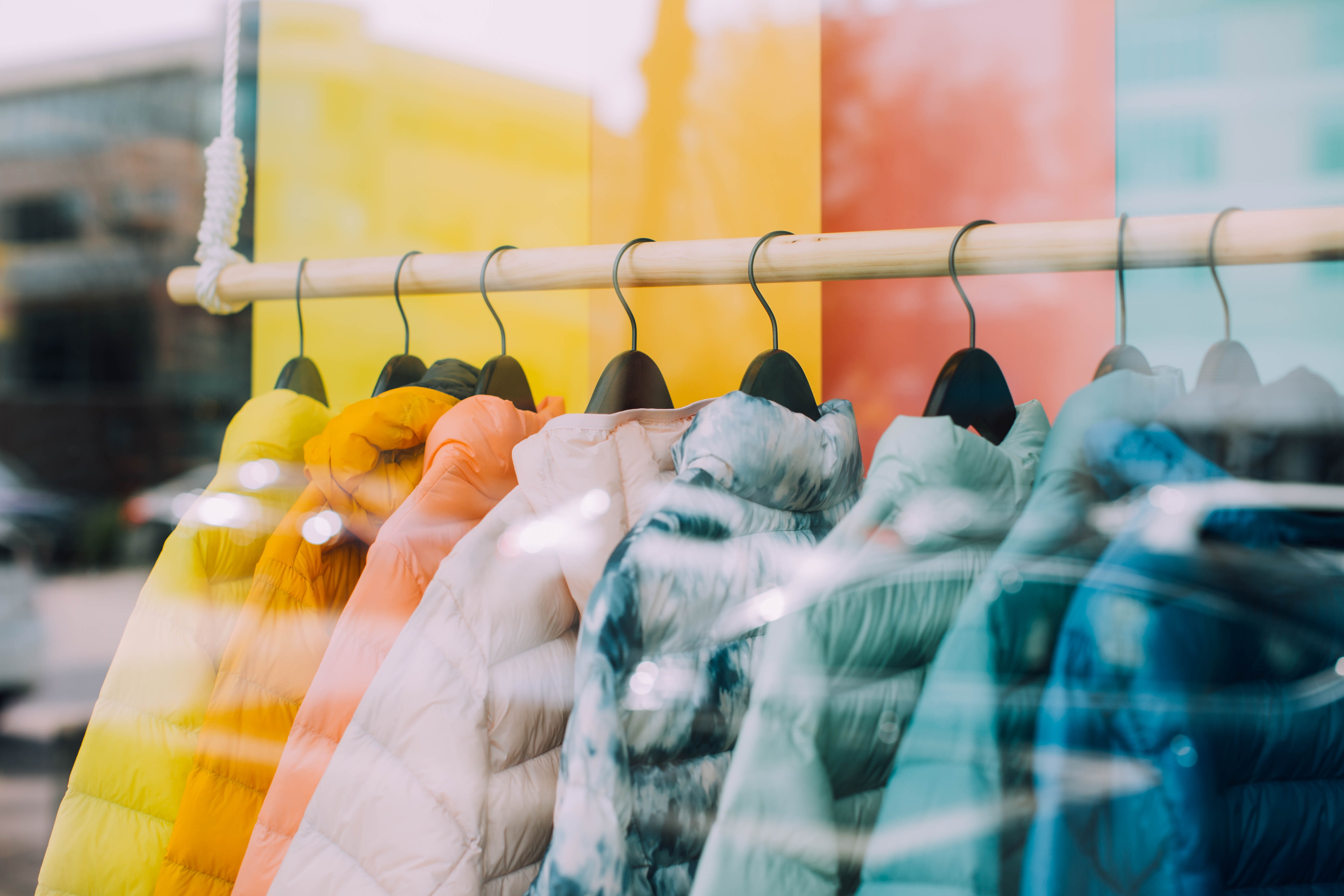 A woman has been convicted of multiple counts of fraud after claiming refunds on shoplifted from various retailers more than a thousand times between July 2015 and February 2019.
Narinder Kaur, 53, from Cleverton in Wiltshire, also known as Nina Tiara, made over £500,000 by claiming refunds on items she shoplifted on an "industrial scale". She targeted multiple branches of chains including Boots, Monsoon, House of Fraser, and Homesense.
Ms Kaur had "very many" bank and credit card accounts and made shoplifting her "full-time career". She also attempted to defraud Wiltshire Council of £7,400 and worked with a male accomplice to use stolen bank card details to make payments, Sky reports.
Her trial at Gloucester Crown Court lasted four months, and she was convicted of all 26 counts on an indictment which included fraud, possessing and transferring criminal property, and perverting the course of justice. She will be sentenced at a later date.
---