And finally… spoo-key
The key to the room where Napoleon died is to be auctioned at Sotheby's after it was found in Scotland.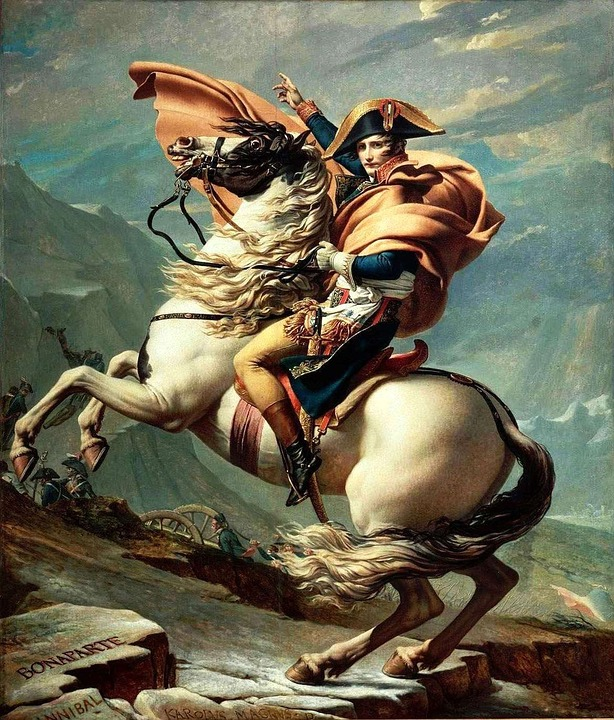 It is being auctioned along with the envelope and notes it was found with, which are estimated to be worth up to £5,000.
The emperor was held as a prisoner of the British on the island of St Helena after his defeat at Waterloo. He died in 1821 and the key to the bedroom he died in was taken by a British soldier and ended up in a country house outside of Edinburgh.
The descendants of the soldier have made the key available for sale, BBC News reports.