And finally… sweet home Alabama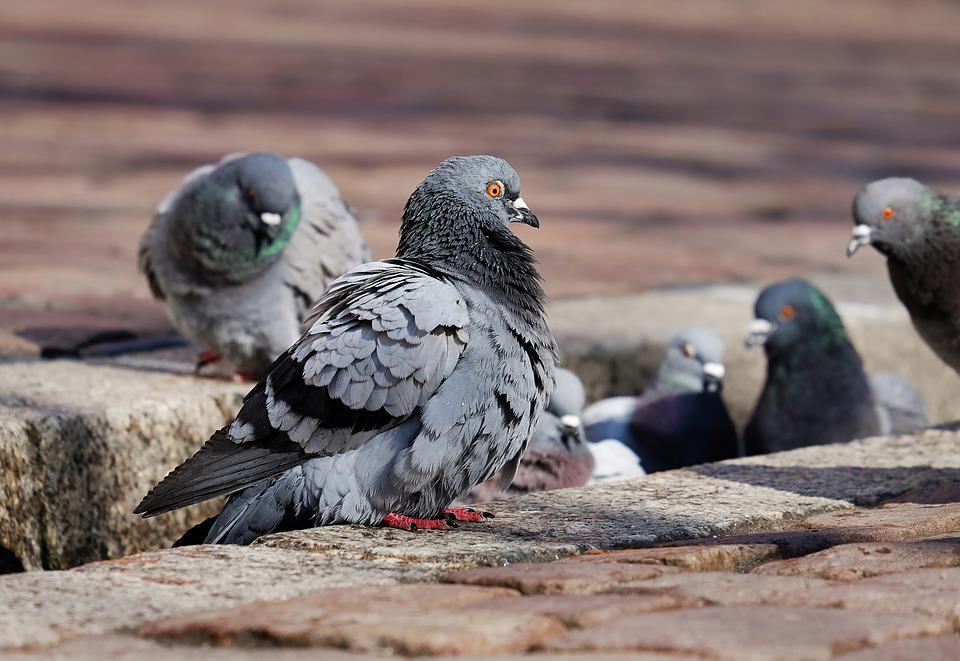 A homing pigeon, worth more than £1,000 has turned up in Alabama after getting lost on his return to Tyneside.
Bob set off from Guernsey in the Channel Islands three weeks ago on the 400-mile (644 km) route to Gateshead, which should have taken him ten hours.
However, he has since been found at the home of a confused Alabama resident.
Bob is currently being cared for by an animal shelter in Monroeville, Alabama, BBC News reports.