Anderson Strathern launches Brexit Group with Neil Amner at helm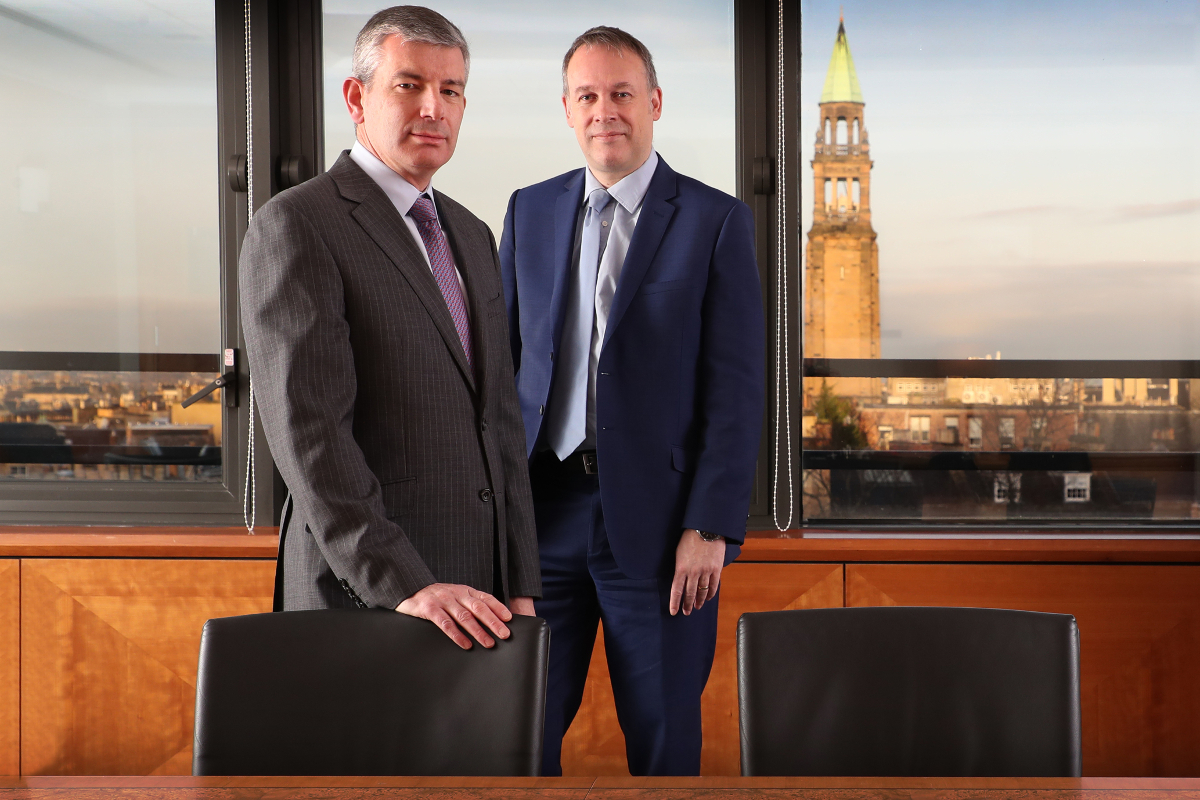 Anderson Strathern has launched a commercially focused Brexit Group with director Neil Amner, former president of Glasgow Chamber of Commerce and current board member of Scottish Chambers of Commerce, at its helm.
The law firm was the first in Scotland to launch a dedicated Brexit unit in July 2016 within days of the outcome of the EU referendum. The refocus of the Brexit Group comes as industry research indicates that the majority of UK SMEs have not yet carried out a Brexit-readiness risk assessment, including around the possibility of a no-deal Brexit.
Mr Amner, who joined the firm as a director in April 2017 and also chairs the Scottish Chambers of Commerce's Economic Advisory Group, heads the Brexit Group which also includes the firm's chair, Bruce Farquhar, managing partner Murray McCall and parliamentary and public law specialist Fiona Killen. They are joined by partners across a range of key business areas including corporate, commercial property, immigration, rural, regulation, transport and logistics.
---
---
With his expertise in the transport, logistics and background in commercial property, the firm says Mr Amner brings a strong understanding of the business community's needs as 29th March approaches.
Neil Amner said: "Whatever the shape of the Brexit deal or no-deal, there are few businesses that will not be touched by Brexit in some way. We're working closely with clients to look at all the possible outcomes of Brexit and helping them plan ahead so that companies can maintain as close to 'business as usual'."
Commenting on the research project, he added: "Brexit and its effect on trade to and from Scotland is a key issue across our client base. We are taking the temperature of Scotland plc pre-Brexit to gauge sentiment, find out what the main areas of concern are, where there might be opportunities and, overall, we expect the project will inform our own advisory work going forward."
Mr Farquhar said: "The Brexit Group has been created with a pragmatic commercial focus so that clients can rest assured knowing there will be no stones left unturned for them as they prepare for the UK leaving the European Union at the end of March."
Last month, Anderson Strathern reported increased turnover of £22.8 million for the year to 31st August 2018 and an uptick in profits of 10 per cent.