Annual house price growth increased before coronavirus crisis struck the UK
Annual house price growth marginally increased just before the coronavirus pandemic struck the UK, according to the latest Nationwide House Price Index.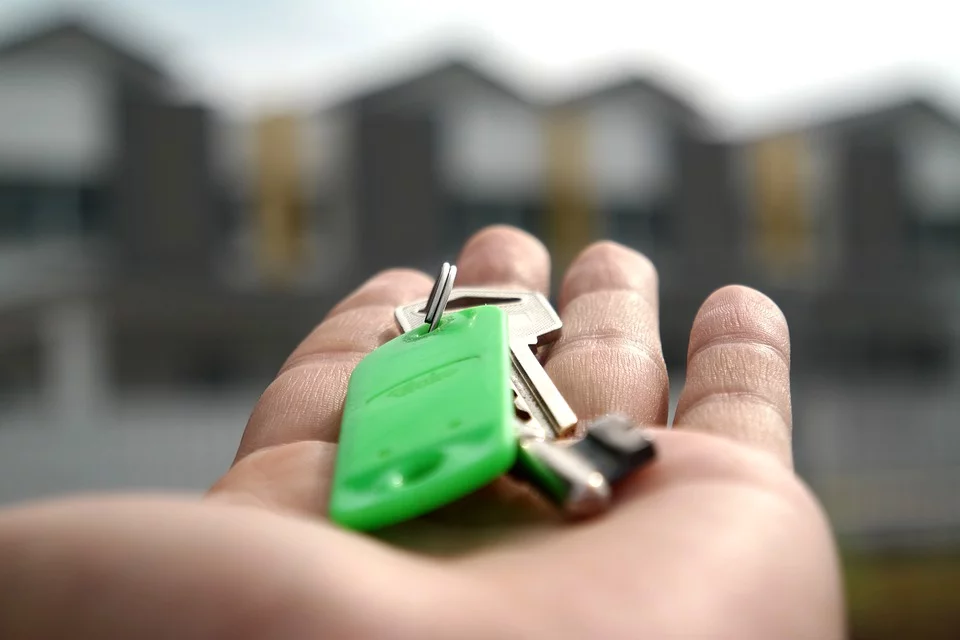 The index has revealed that prices increased by 0.8% in March, marking a 3% annual rise, after taking seasonal factors into account.
Nationwide found that annual growth was the highest in March since January 2018.
---
---
Robert Gardner, nationwide's chief economist, said: "Annual house price growth increased to 3% in March, up from 2.3% the previous month - the fastest pace since January 2018 (when annual growth was 3.2%). The last six months have all seen month-on-month increases, after taking account of seasonal effects.
"In the opening months of 2020, before the pandemic struck the UK, the housing market had been steadily gathering momentum. Activity levels and price growth were edging up thanks to continued robust labour market conditions, low borrowing costs and a more stable political backdrop following the general election."
Expectations of a housing crash are rising, as this week the Scottish Government urged people to delay moving to a new home while the COVID-19 emergency measures are in place.
Similarly, Britain's mortgage lenders have dramatically increased their loan-to-value deposits for house purchases with Halifax and Barclays among those seeking 40% down-payments to fund buyers.
Mr Gardner continued: "Housing market activity is now grinding to a halt as a result of the measures implemented to control the spread of the virus, and where the government has recommended not entering into housing transactions during this period.
"Indeed, a lack of transactions will make gauging house price trends difficult in the coming months. The medium-term outlook for the housing market is also highly uncertain, where much will depend on the performance of the wider economy."
Marc von Grundherr, director of Benham and Reeves, said: "The latest house price figures present a brave face on an otherwise worrying landscape and we will no doubt see the current situation rear its ugly head further down the line in the form of a fall in values.
"It's remarkable how the outlook can change to one so bleak in a matter of weeks and updated Government advice has now seen all current and future transactions hit a brick wall for the time being. We may well see this reduction in market activity lead to a decline in values, but the real worry is, will we have any agents left to sell these homes when the dust settles?"
Read all of our articles relating to COVID-19 here.