Archangels led over £14m of investment in 2019
Archangels has recorded another active year of support, leading investment of £14.8 million in Scottish start-up and early-stage companies in the tech and life sciences sectors.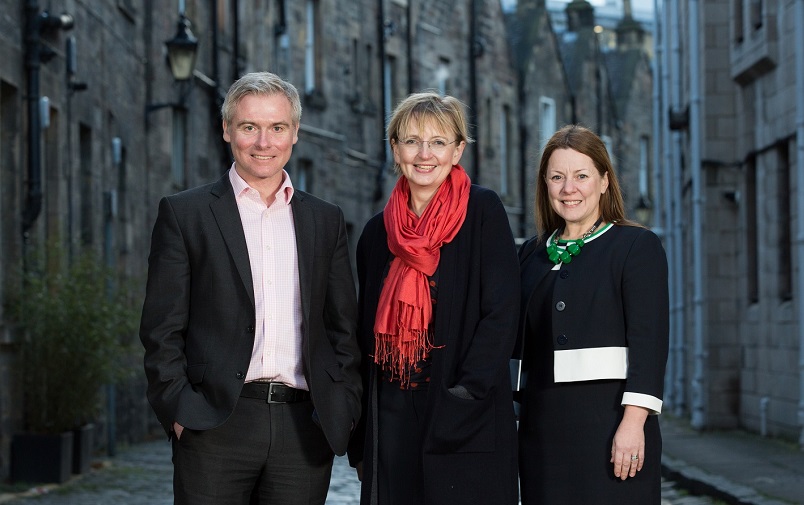 The syndicate directly invested £8.2m across the year (2018: £10.9m) and was the lead investor on a total of 10 funding rounds with total investment, including co-investors' contributions, of £14.8m (2018: £22.4m).
Scottish Investment Bank (SIB), the investment arm of Scottish Enterprise, was the largest single co-investor in 2019 at £3.9m, with co-investment from other organisations including NVM, Par Equity and Tricap.
Most funding rounds completed by Archangels during 2019 were follow-up investments, demonstrating Archangels' long-term commitment to its investee companies.
Such funding rounds included:
Administrate - £3.4m
Blackford Analysis - £1.6m
MGB Biopharma - £1.1m
Archangels has 17 companies in its portfolio and initiated investment in one new company in 2019, leading a £2m investment in Edinburgh-based digital marketing agency, QueryClick, supported by SIB.
Archangels completed exits from two investments during 2019. Earlier this month, the syndicate sold its 23% shareholding in Bellshill-headquartered document outsourcing specialist, Critiqom, as part of the trade sale of the business to Opus Trust Communications. Archangels also disposed of its residual shareholding in Borders-based timber frame house manufacturer, Oregon Timber, following the purchase of that business by Barratt Homes.
David Ovens, chief operating officer at Archangels, said: "There's no doubt that 2019 was a turbulent year politically and economically. However, Archangels stuck to our founding principles of taking a long term, patient approach to building businesses in Scotland; providing growth capital but also access to our networks, experiences and wider support which are fundamentally important to scaling companies."