Artisanal Spirits Company sees revenues rise to £18m in 2021
The Artisanal Spirits Company, the owner of the Scotch Malt Whisky Society, has revealed that it expects to report full-year revenue of £18 million for 2021.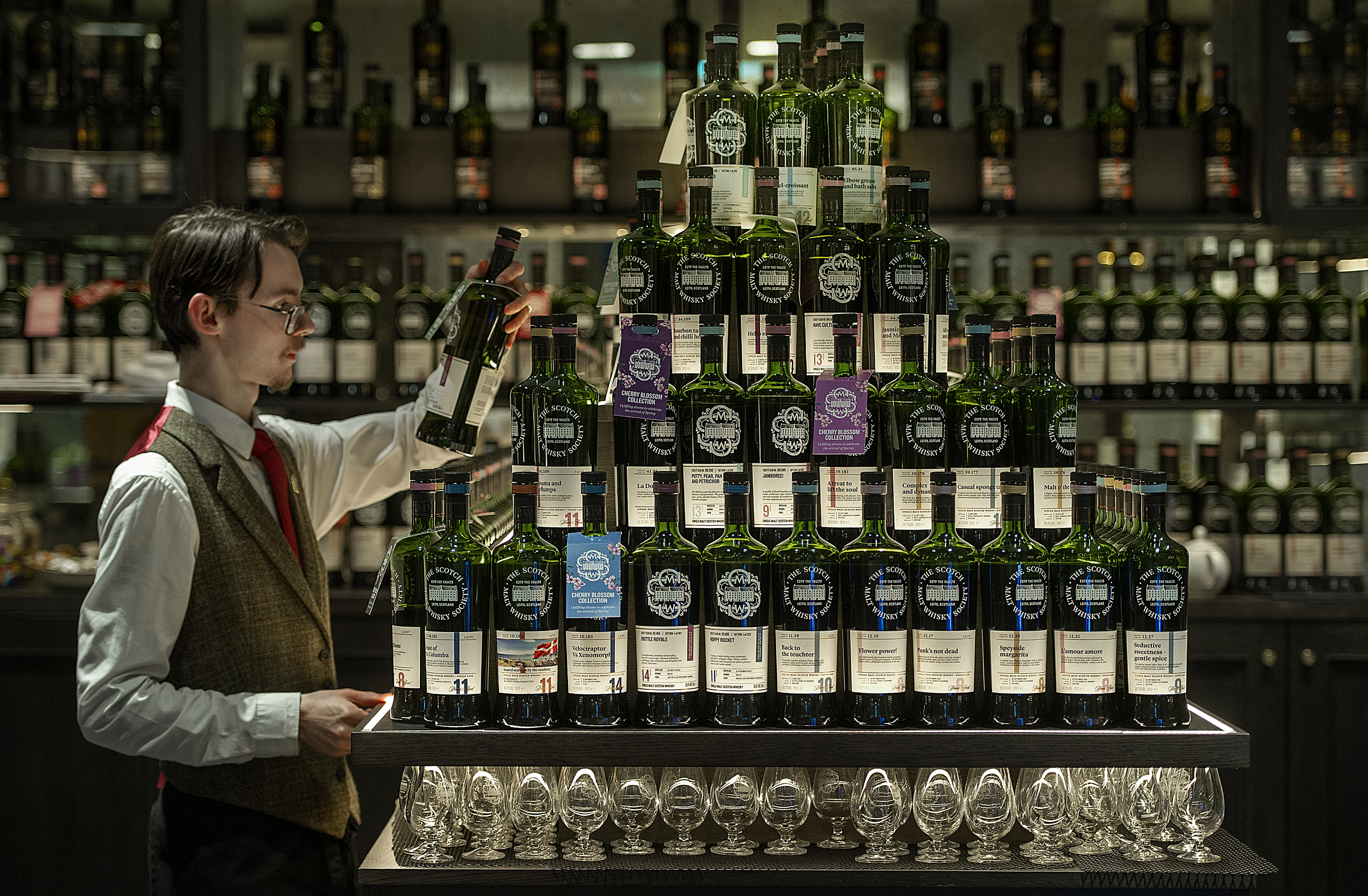 This compares to the £15m reported in 2020, and is comfortably ahead of market expectations, with both UK and international sales growing by around 20%.
The firm also reported 15% global membership growth in second half of the year (>33,000 at year end up from 28,700 at 30 June). UK and International members grew by approximately 20% and 15% respectively over the year as a whole.
The Artisanal Spirits Company reported a continued recovery in UK venue & events sales following phased reopening in Q2 and robust performance through to year end despite the emergence of the Omicron variant during Q4, demonstrating the advantages of ASC's multi-channel business model. UK venue sales in the second half surpassed those in the entirety of FY 2020.
The company's successful admission to AIM in June 2021, raised gross proceeds of £26m with decisive early progress made against strategic growth objectives outlined at IPO.
The firm also established a warehouse in mainland Europe, enabling the Group to mitigate Brexit-related logistical challenges and reduce shipping and delivery times to EU members.
David Ridley, executive managing director, said: "2021 was a transformational year for the Artisanal Spirits Company in many ways. Sales growth was consistently strong, particularly in the context of ongoing industry-wide pressures as a consequence of Covid-19 and Brexit.
"The exciting step-change in our development created by our admission to trading on AIM in June has given us the strategic focus and access to funds to enable us to take our SMWS member offering to the next level, launching J.G. Thomson and exploring opportunities to expand the Group's portfolio of brands. The early fruits of this step-change can be seen in the material acceleration in overall membership growth in the second half."
He concluded: "We have created a special culture at the Artisanal Spirits Company and I would like to take this opportunity to thank our teams for their hard work and resilience throughout the year, overcoming challenges, driving us forward and helping us continue to be successful."