AssetCo's Martin Gilbert set to receive £5m for nine months' work
Martin Gilbert is set to be awarded about £5 million worth of shares for nine months' work as chairman at his new company, AssetCo.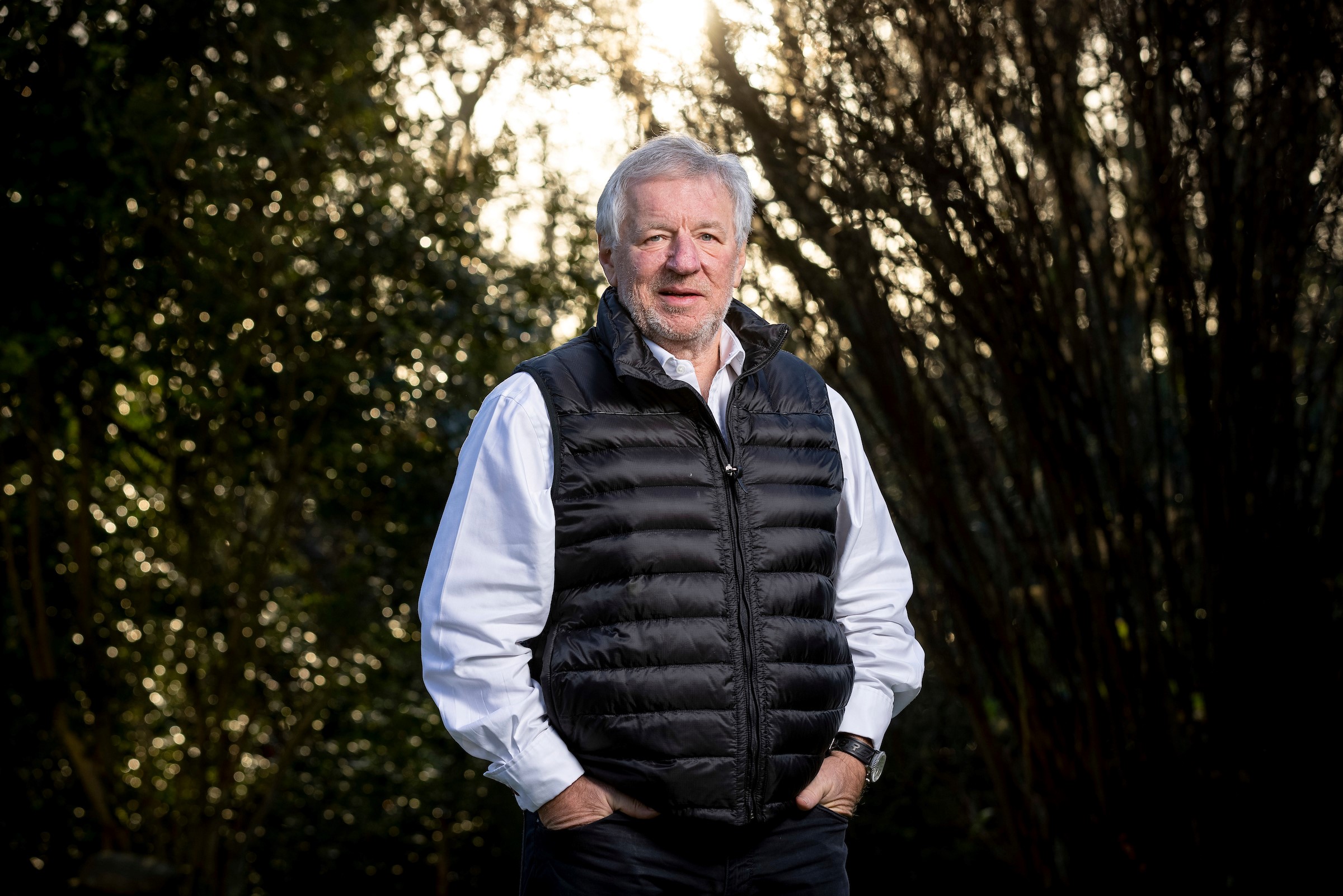 Deputy chairman Peter McKellar is set to receive around £4m worth of shares under the same allocation plan announced by the firm last week.
In total, AssetCo is worth around £140m.
Mr Gilbert is the former chief executive of Aberdeen Asset Management, he left the merged Standard Life Aberdeen in 2020 but became executive chairman of AssetCo at the start of this year.
The awards were made as part of a long-term incentive plan (LTIP) in which every year the company calculates how much its market value has increased and sets aside 20% for management.
Mr Gilbert and Mr McKellar were this year awarded 30 and 25 per cent of the pot respectively and can take ownership of the stock in five years.
A spokesman for AssetCo told Scottish Financial News: "The LTIP scheme is a long term incentive scheme that only rewards executives in line with shareholders' total return. A majority of the award is deferred over a number of years, further strengthening the link with shareholders.
"Since the start of the year, AssetCo has completely changed direction and become an asset and wealth management business. During this time we've undertaken three acquisitions and raised £25m through a rights issue.
"The all share awards via the LTIP reflects the management team's belief in AssetCo, its strategy and the growth potential. The team are already significantly invested personally in AssetCo equity and are committed to delivering results for shareholders over the long term."