Aveni secures £520,000 funding deal
Edinburgh-based fintech Aveni has secured seed investment of £520,000 for its ground-breaking video conferencing-based AI technology, which will transform client interaction in financial and professional advice sectors in the new age of 'digital client service'.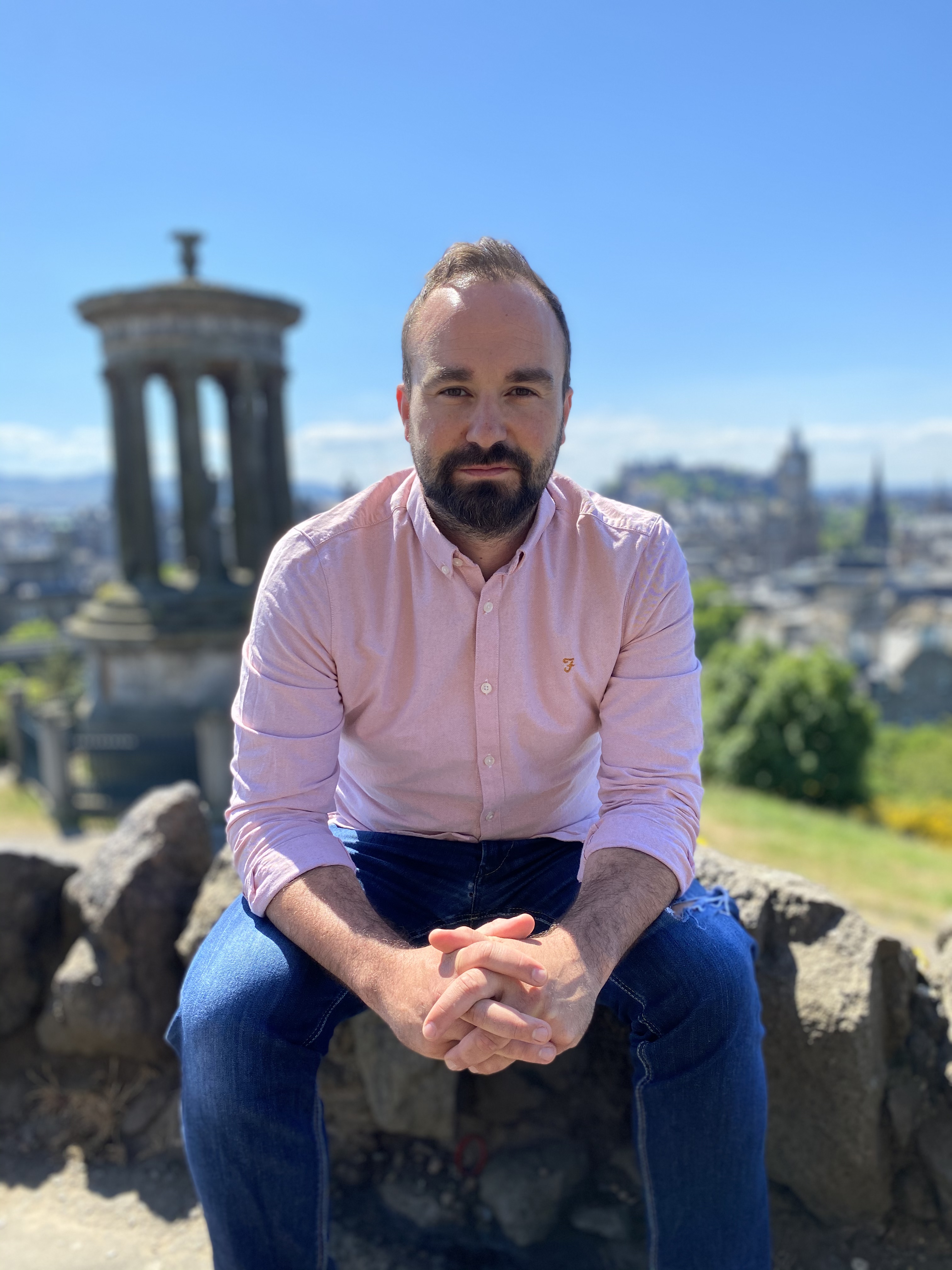 The investment, led by the TRICAPITAL angel syndicate, will accelerate Aveni's growth, initially focused on the financial services and legal sectors, while growing its team of specialist engineers.
As well as TRICAPITAL the round was supported by the Scottish Investment Bank, Old College Capital - the University of Edinburgh's in-house venture investment fund and Wallace Equity.
---
---
Aveni was advised by law firm Harper Macleod while MBM Commercial acted for the investors.
The business, which has close ties to the University of Edinburgh, combines cutting edge software engineering with natural language processing, allowing advisers to connect, engage and digitally serve clients with a range of new automated features - from CRM automation to live risk monitoring and adviser prompts.
Joseph Twigg, CEO of Aveni (formerly known as Hatch-AI), said: "A consequence of the global pandemic has been the widespread adoption of video conferencing. VC is not just a method of connecting with clients, it's also an enabler of new technologies such as machine learning and natural language processing which can deliver transformational change for professional advice sectors.
"We see the transition from general purpose video conferencing tools to bespoke solutions designed for specific industries. These solutions will enable a digital-first client servicing approach, embedding new technologies at each stage of the client journey, from on-boarding and fact finding to advice and ongoing service.
"The impact on the service industry will be dramatic. Widespread automation will drive down cost to serve, open doors to national video conferencing only channels and transform both the approach to and cost of compliance."
Moray Martin, from lead investment syndicate TRICAPITAL, added: "I am delighted that TRICAPITAL has been able to co-ordinate and provide financial support and guidance to Aveni at this difficult time. We recognised the exceptional ability, experience and commitment of the founding team and the perfect fit for the technology across a wide range of sectors. We could not though have foreseen just how relevant and important this technology will be in the post-COVID business environment - a real game-changer in so many ways."