Bank of England raises interest rates to 4.5% as inflation persists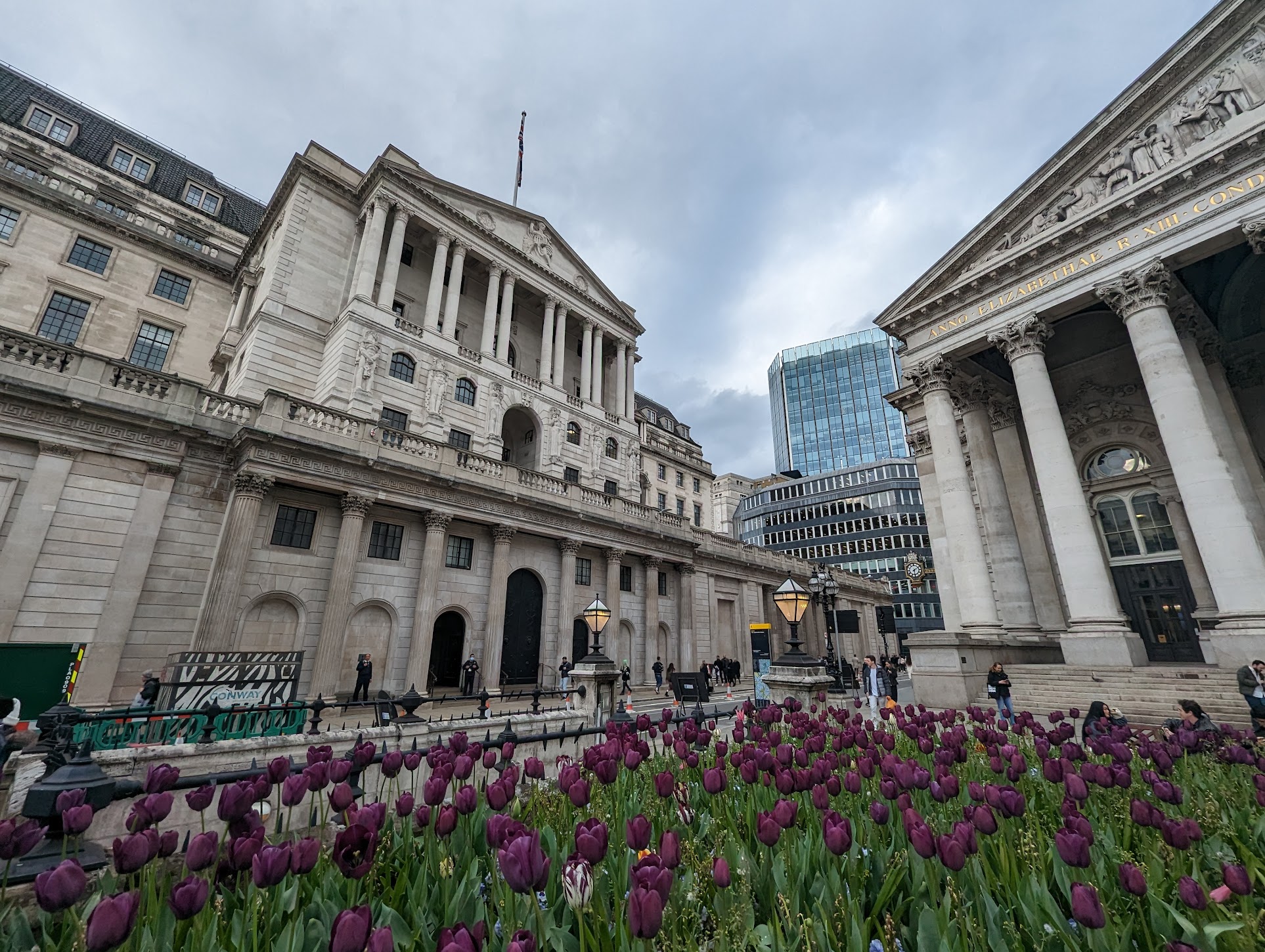 The Bank of England's Monetary Policy Committee (MPC) has today raised interest rates by a quarter of a percentage point to 4.5%, marking the 12th consecutive increase in borrowing costs.
This move continues the most aggressive rate-hiking cycle since the 1980s in response to persistently high inflation, with the UK experiencing the highest rate among the G7 group of advanced economies. The decision follows recent rate increases by the US Federal Reserve and the European Central Bank.
Despite modest improvements in economic activity and projections of a decline in CPI inflation, uncertainties around the global financial and economic outlook remain high.
---
---
Kevin Brown, savings specialist at Scottish Friendly, commented: "The 0.25% increase of the Bank of England base rate to 4.5% announced by the Monetary Policy Committee today takes it to its highest level since the 2008 financial crisis and is the twelfth increase since December 2021.
"Of course, the hope is that by edging base rate ever higher the central bank will be able to tame stubbornly high UK inflation. But it's a delicate balancing act, and we may be reaching a tipping point. Pushing rates up will put further pressure on the wider economy and therefore UK households."
Mr Brown continued: "Mortgage borrowers are already stretched, and the danger is that further headwinds on household incomes could put people in a more precarious financial position as they will have less money in their pockets to spend and save.
"Monetary policy makers are mindful of not putting too much pressure on purse strings and will be painfully aware that pushing rates too high could mean that people and businesses end up overstretched.
"The good news for cash savers is that rates are edging higher. Putting more money aside where you can is always a good idea but is even more sensible in the current uncertain environment.
"Once you are comfortable that you have enough cash to cover any unexpected issues then it could also pay to take a long-term view and consider investing too as the performance of major global economies could be at a turning point."