Bank of England reports rise in mortgage approvals and consumer credit growth in March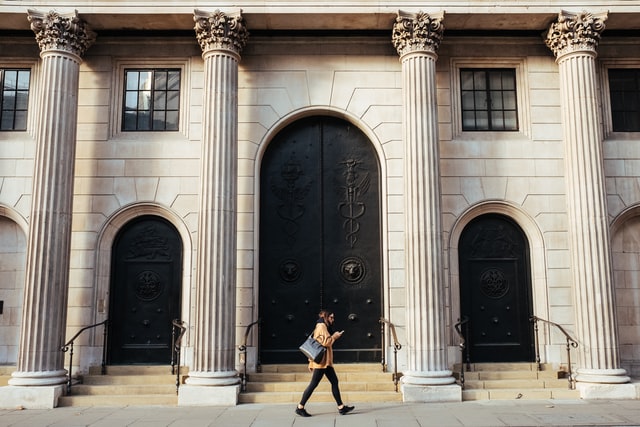 Mortgage approvals in the UK increased significantly to 52,000 in March, up from 44,100 in February, as per the Bank of England's Money and Credit report.
This figure is still below the 2022 monthly average of 62,700. Experts attribute the rise to a more stable and competitive mortgage market, which has encouraged buyers to re-enter the housing market.
Consumer credit growth accelerated for the sixth consecutive month, reaching 7.9% in March, up from 7.7% in February. Credit card borrowing growth slowed from 13.2% to 12.8%, while other forms of consumer credit increased from 5.4% to 5.8%.
---
---
Households collectively withdrew £4.8 billion from banks and building societies in March, compared to a net deposit of £2.6bn in February.
National Savings and Investment (NS&I) accounts saw £3.5bn in deposits during March, the highest total since September 2020. UK non-financial businesses borrowed £2.5bn of bank and building society loans, including overdrafts, in March, as opposed to £4.3bn of net repayments in February.