Bank of England to relax affordability checks for mortgages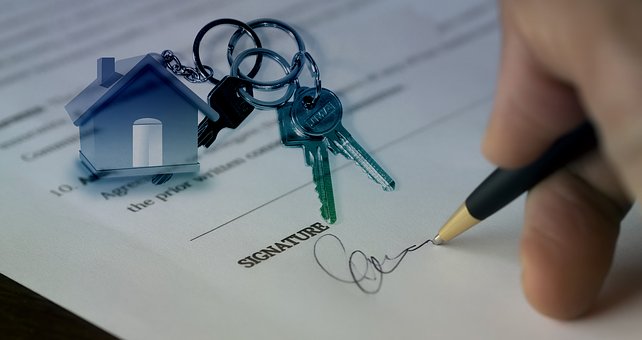 The Bank of England is likely to relax affordability checks for first-time buyers following a review of market restrictions, according to reports.
The tighter checks were introduced in 2014 as part of a series of measures aimed at preventing a repeat of the global financial crisis.
However, a review due to conclude next week will recommend the restrictions are loosened, The Telegraph reports.
Economists have warned that relaxing the rules could lead to a sharp increase in house prices, potentially to "unsustainable levels".
"Loosening the affordability test increases the chances that you continue to get large increases in house prices, which would start to make us worry about the housing market entering bubble territory," said Andrew Wishart, housing economist at Capital Economics.