Bank of England unveils new £50 note
The Bank of England's (BoE) new £50 note has entered circulation today.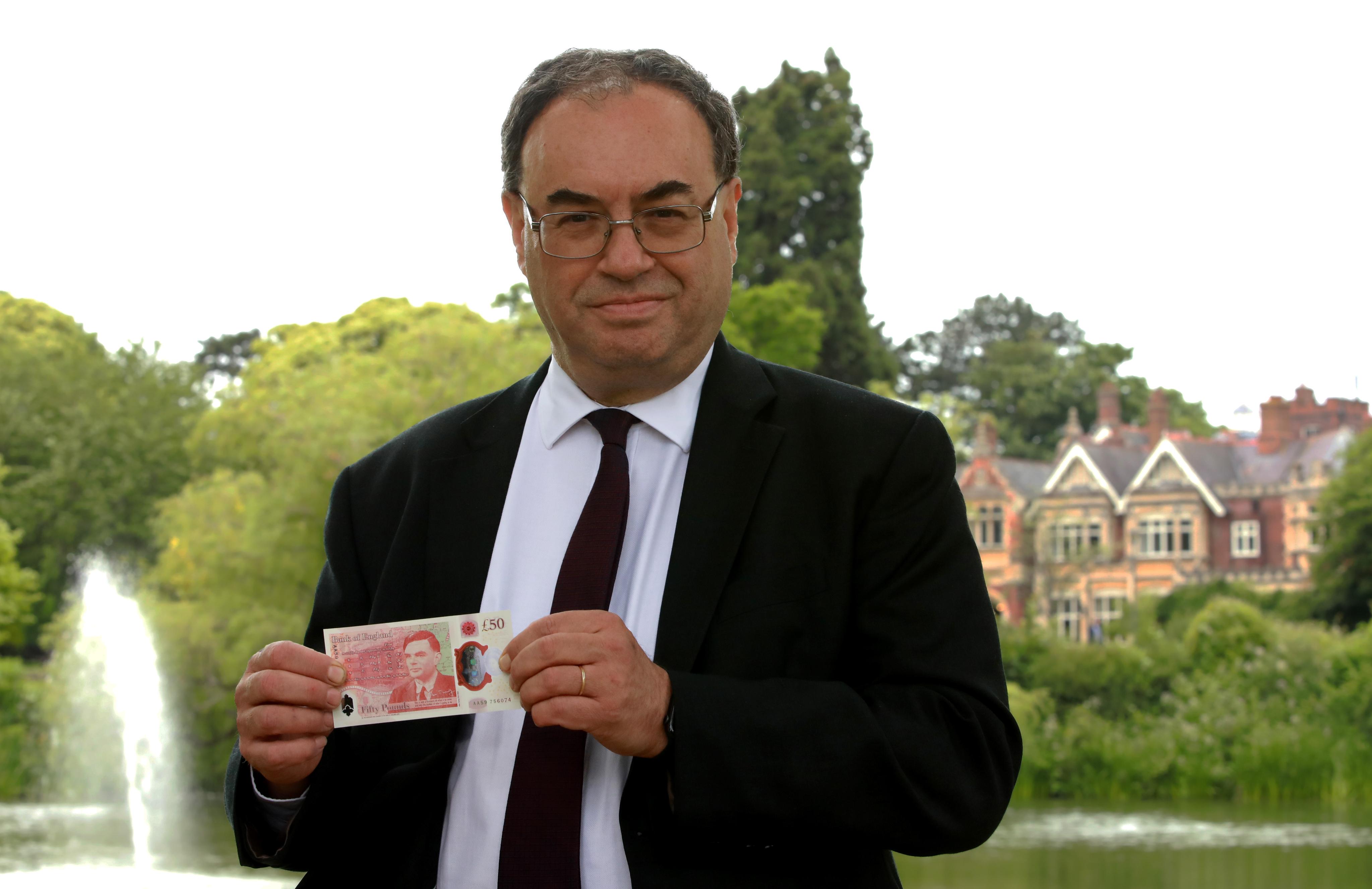 The note is the bank's first polymer £50 note and features the scientist Alan Turing.
The design on the reverse of the note celebrates Alan Turing and his pioneering work with computers. It features a mathematical table and formulae from his seminal 1936 paper "On Computable Numbers". The note also features the Automatic Computing Engine (ACE) Pilot Machine and technical drawings of the British Bombe, the machine designed by Turing and one of the primary tools used to break Enigma-enciphered messages during WWII.
Speaking at Bletchley park, Governor Andrew Bailey said: "Placing Alan Turing on this new banknote is a recognition of his contributions to our society and a celebration of his remarkable life."
The BoE has also confirmed that the last day the paper £20 and £50 notes can be used is September 30 2022.