Bank of Scotland appoints David Henderson as real estate relationship manager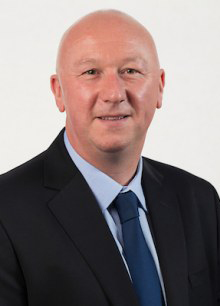 Bank of Scotland has appointed David Henderson to the role of real estate relationship manager following considerable growth within the sector.
Mr Henderson, who joined the bank in 1988, has a wealth of experience in the banking sector which will now be put to use in supporting Aberdeenshire's property market.
The bank said he would also focus on growing its property investment and development portfolio, alongside supporting local businesses within the sector.
---